Is This the Sixth Generation Golf?
Posted by Lorenzo at 6:17 p.m.
© 2006 The VW Gazette. Photos courtesy of Autobild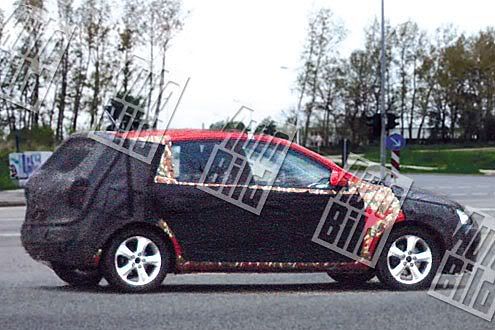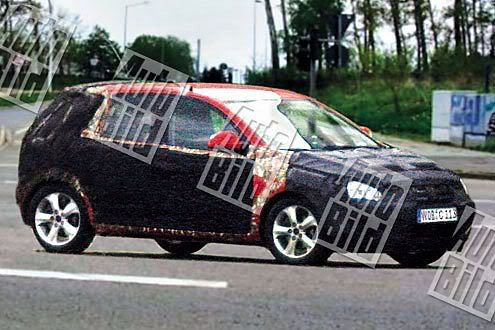 The German website Autobild has acquired a few shots of the rumored sixth generation Golf sporting heavy camouflage. Over the past few months, many have predicted that Volkswagen may expedite the
release of the Mk.VI Golf
due to concerns that the current generation Golf is too expensive to build. Whatever the reason, we should expect the sixth generation Golf in 2008, this considering the Golf has yet to be fully launched in the US. This means that we may hear something official from Volkswagen about the sixth generation Golf just as the North American Rabbits complete their first year in the market. Folks, we may be witnessing the shortest product cycle ever. If a 2008 European introduction or launch can be expected, then there may be a new Rabbit coming over in just three to four years.


Based on the images, the Golf does indeed get a new body. The roof is more noticably sloped, especially in the front windshield as compared to the current Golf. Although not seen with the camouflage in place, the new body will have a distinctive edge sweeping across the body and peaking just above the door handles. The new Golf will also get more prominent bumpers, as well as a different grille from the the current Golf. Also, the taillights will get an LED upgrade.