Phaeton 2 will be smaller, cheaper
Posted by Lorenzo at 7:08 p.m.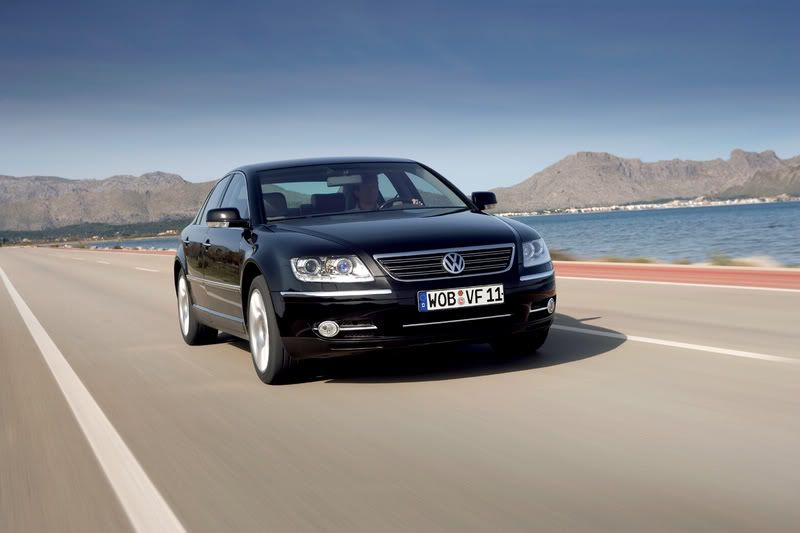 The next Phaeton is already
in the works
. Volkswagen AG head Martin Winterkorn has already announced that we can expect the second iteration in four years. Other than that, however, he was short on details. And for a project fragile as the Phaeton, details are important.
Now, Winterkorn is revealing that the next Phaeton will be based off of the next gen Audi A6. This fact alone reveals exactly where they have kept costs down. Unlike the last Phaeton, the 2nd generation will use an existing platform and will be built in an existing plant mass produced (presumably). So this means a smaller Phaeton (small is relative because the A6 is actually a big car, just not A8, S-Class, 7-series big). And though the Phaeton will still remain as Volkswagen's flagship car, it will be positioned only slightly above a top end Passat, which indicates that it will be cheaper than the current Phaeton.
That's all well and good but the question still remains: has the Phaeton left such a bad taste in people's mouths (you know, with it being a Volkswagen and all) that people, especially
North Americans
, are still willing to look at a smaller and cheaper version? That remains to be seen.
Source: Autoblog