Posted by Lorenzo at 9:47 p.m.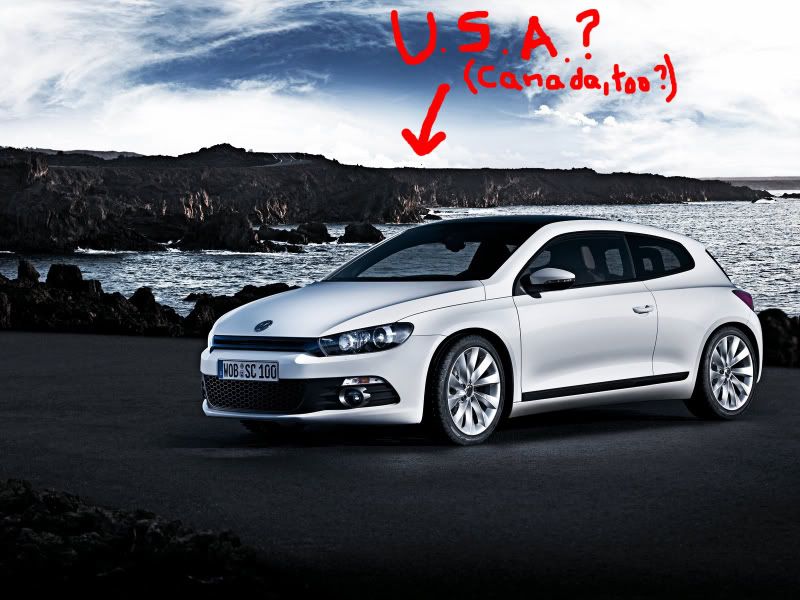 While parts of Europe are enjoying the Scirocco revival, North America has been left in the dark by Volkswagen. Fearing the Scirocco would cannibalize sales of the GTI, not to mention a strong euro, they decided to leave the low-slung hatch out of this market. Or have they?
Speaking with
Automotive News
, Volkswagen of America spokesperson Steve Keyes said that enthusiasts have made their wishes clear that they want the Scirocco in the North American market. This coupled with the success of the Scirocco in Europe have Volkswagen higher-ups rethinking their position on the topic. Volkswagen seems more willing to make the Scirocco work here. Keyes revealed that a final decision has yet to be made on the Scirocco's availability here and added that if they do decide positively, it would have to be marketed "a little bit differently". Whatever it takes is what I say.
This could be the breakthrough we've all been looking for. We hope Volkswagen makes the right decision.
Source: Autoblog