Sixth generation GTI spied
Posted by Lorenzo at 8:30 p.m.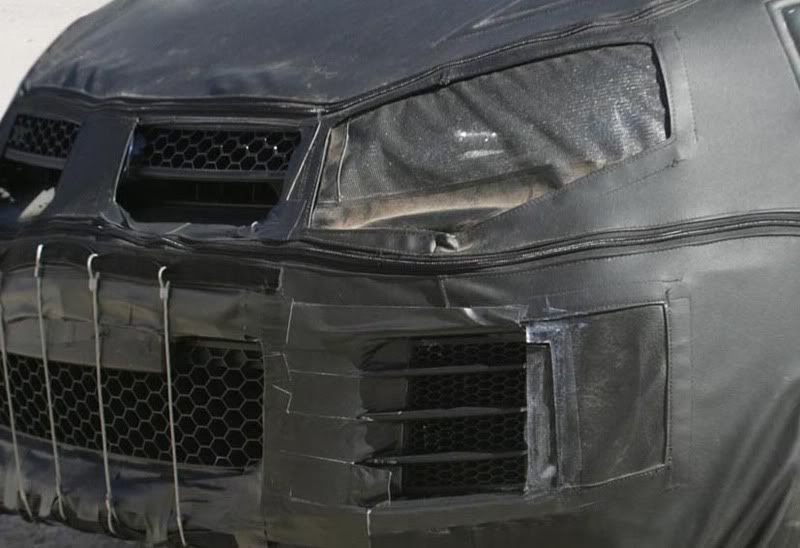 The forthcoming Mk. VI Golf will undoubtedly spawn many variations and one of them will be the GTI. Overall the Mk. VI GTI looks like the angrier, meaner brother of the Mk. V with sharper lines (inherited from the Mk. VI Golf) and (thankfully) all those holes in the honeycomb grille. That must mean something good for what goes under the hood. Around back, we get a dual tailpipe setup mounted at each end, giving this version of the GTI something much more special.
Rumors are circulating that the Mk. VI GTI is slated for an introduction at the Paris Motor Show. In the meantime, hit up the golfmk6.com link below to see more shots.
Source: golfmk6.com, photo: KGP