Volkswagen considering bringing Polo to US
Posted by Lorenzo at 7:47 p.m.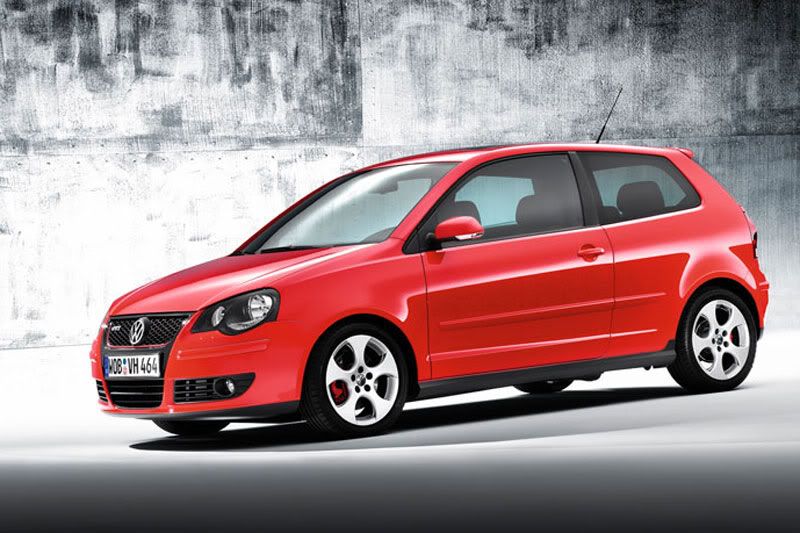 With the recent rise in gas prices and the big environmental push coming from all directions, car manufacturers are under pressure to provide small, fuel-sipping cars for the masses. Most major manufacturers already have one in the US market, leaving Volkswagen playing catch up. If only something like the Polo was available in the US market, that would be perfect for Volkswagen.
As it turns out, Volkswagen of America CEO Stefan Jacoby feels the same way. In a recent interview with Bloomberg, Jacoby said that Volkswagen is considering bringing a subcompact vehicle into the US market. Although he did not specifically mention the Polo, it is a move in the right direction and one that is a long time coming.
If it is the Polo that they do decide to introduce into the US market, it will probably be one of the vehicles to be assembled in the recently announced Volkswagen plant in Tennessee, as the key to selling a successful subcompact in the US market is the correct price point, something that may be hard to come by if the Polo had to be imported.
Just a disclaimer, though: this isn't the first time we've heard about the Polo or some other subcompact making its way to the US. Don't get your hopes up until we hear something official from Volkswagen.
Source: Bloomberg