de'Silva discusses the future of Volkswagen design
Posted by Lorenzo at 9:58 p.m.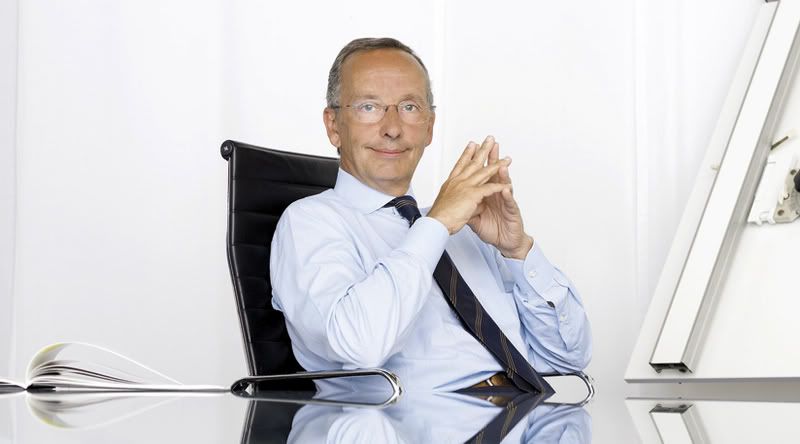 Volkswagen of the past few years or so have suffered from an identity crisis. They had no unifying theme, other than a front end treatment that hasn't been well-received. Gone were the simple, utilitarian silhouettes 1990s and were replaced with designs that are ostentatious, to say the least.
All that will change in the coming years, according to Volkswagen AG design chief Walter de'Silva. He says that Volkswagen is "going to draw from its design heritage". Don't take that to mean 'retro'. Think Mk. IV Golf or B5 Passat, not so much in design per se, but rather in the features and details that made them so timeless.
In practical terms, Volkswagen's future designs will feature less glitz. No more flashy grille treatments. We can see the beginnings of this design language in the Tiguan, Passat CC, and Scirocco (the front end of which will apparently influence the Mk. VI's). Back to basics is the bottom line for the next iteration of Volkswagen's cars.
Source: CAR