Germany approves revised Volkswagen Law, prevents Porsche takeover
Posted by Lorenzo at 7:37 p.m.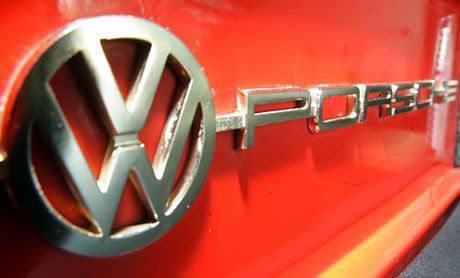 Germany has approved a revised version of the Volkswagen Law. However, to Porsche's dismay, the minority stake of 20% that Lower Saxony still keeps in Volkswagen is still safe in their hands, thus blocking Porsche from taking a majority stake in Volkswagen. This obviously isn't the end of this saga. Just this week, Volkswagen CEO Martin Winterkorn threatened to resign if Porsche interferes with Volkswagen's business. It's definitely no over.
Source: Autoblog