Speed Racer's secret weapon is...a Mk. III GTI?!
Posted by Lorenzo at 6:30 p.m.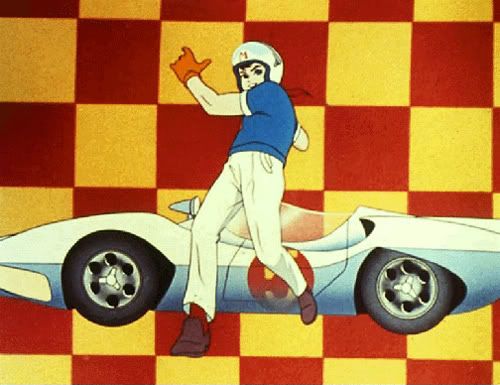 Apparently, and I have the video to prove it. In time for the highly anticipated Speed Racer movie that comes out tomorrow (hands up if you're going to see it!), I found this while digging through the thousands of old Volkswagen commercials on YouTube. The Mach 5 was sabotaged so Speed uses a Mark III GTI to finish the race and win! Speed Racer driving a Mk. III? That's nostalgia at its best.
See the video after the jump and don't forget to see Speed Racer, out in theatres tomorrow.
Source: YouTube