Diesel-hybrid Golf is a no-go
Posted by Lorenzo at 10:02 p.m.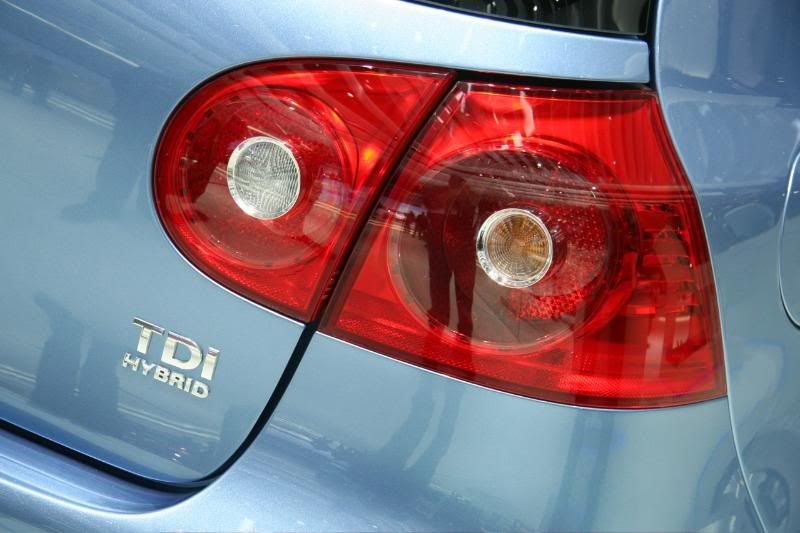 Remember that remarkable
diesel-hybrid Golf
concept from the Geneva Motor Show back in January? Well, it will apparently stay a concept, according to Auto Motor und Sport. A surprise considering the excellent reception the concept received. Autoblog also tried to sort out fact from rumor by shooting an email to the Volkswagen HQ in the US. According to them, the Golf TDI Hybrid was merely "...a concept. No plans to produce were announced."
Shame.
Source: Autoblog