Volkswagen issues far-reaching recall for B5/5.5 Passat
Posted by Lorenzo at 7:47 p.m.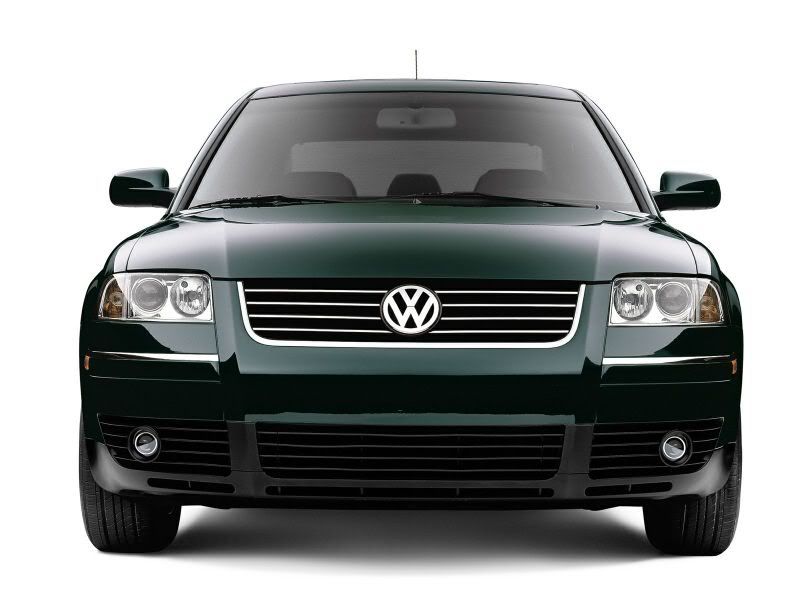 Volkswagen has issued a recall for 410,000 Passats in the US from 1999 to 2005. The recall involves three separate yet equally important parts. The first one involves a heat shield near the catalytic converter that may be damaged in some automatic-equipped cars. Affected vehicles involve all gasoline powered Passats from the 1.8t to the W8. Volkswagen will get dealers to check and make sure everything is sound or add shielding if required. The second issue involves a faulty fuel line on 1.8t and the third issue involves damaged fuel tank ventilation valves on 4Motion-equipped Passats. No accidents or injuries have been reported for these issues.
Volkswagen will begin notifying owners on May 30. Don't go to dealers now as they most likely won't know about it yet (the recall isn't even on the NHTSA website yet). Wait until May 30 and/or when you get your letter. Also, whether this affects Passats in other markets is unknown. Contact your local market's Volkswagen HQ for more details.
Source: Autoblog