Volkswagen outlines its recipe for success in the US
Posted by Lorenzo at 7:34 p.m.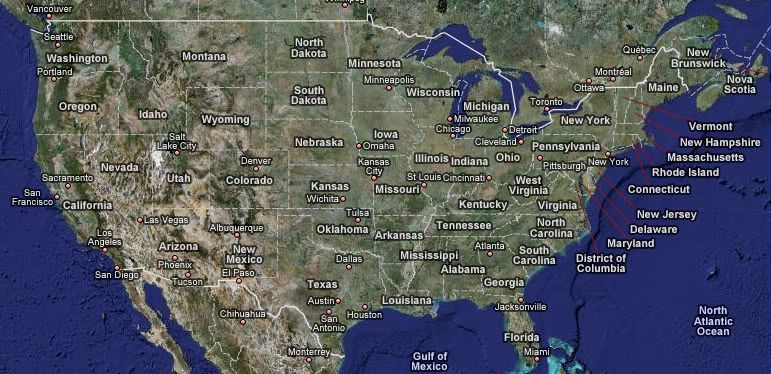 The US market is a contentious issue for Volkswagen. After years of losing money, only now is Volkswagen taking action to stop the bleeding. They have already revealed their goal to
beat Toyota
by 2018. What isn't known is how.
Of course, Volkswagen won't reveal their secrets just yet but they have outlined some points as to exactly how they will go about their plan. The theme is to release newer and cheaper models and to utilize factories in Mexico and the
forthcoming
factory in the US.
The Passat nameplate will be scrapped, and the car itself will be smaller than the current one to be priced around $20,000. The Jetta will also be cheaper (and smaller, presumably) at around $15,000. A version of the Polo may finally arrive to the US and may be built locally to keep costs down. An
up!
derivative, a body-in-frame pickup, and a
cheaper Phaeton
are also in the pipeline. With the Passat gone, the new Phaeton may actually fill in the gap the Passat would leave in the lineup.
We don't know when all of this takes place. We don't even know if we will still see the B7 Passat on our shores. Most likely not.
Update:
I forgot to mention that the
Passat CC
will still be available in the US and will therefore be the sole model with the Passat name in the US.
Source: Autoblog