Geneva 2008: Passat Variant EcoFuel
Posted by Lorenzo at 6:52 p.m.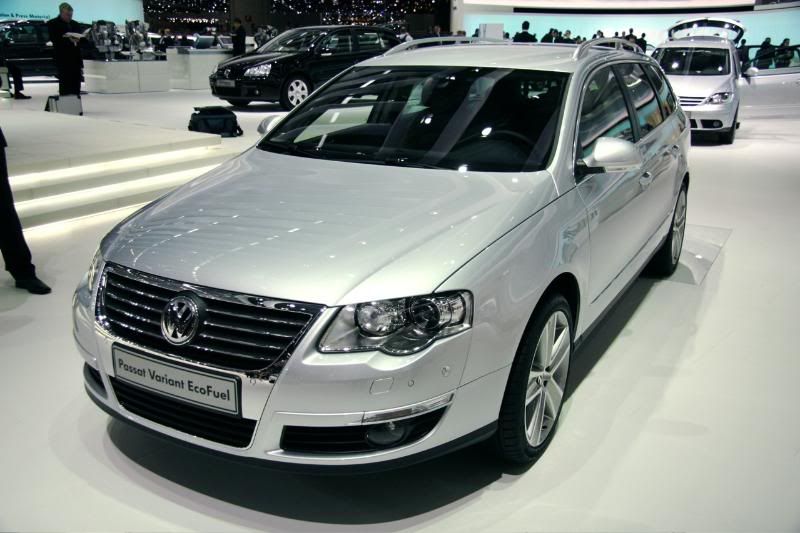 Volkswagen has always been about about alternative fuel. So, it comes as no surprise that Volkswagen unveiled the Passat Variant TSI EcoFuel at the 2008 Geneva Motor Show. At the front of this Passat sits Volkswagen's first natural gas engine. Performance is not to shabby at about 150 hp whilst consuming just 5.2 kilograms of gas per 100 kilometres so it's sips as well as zips.
Europe can expect the Passat and Passat Estate EcoFuel by the end of the year. No price was given in the press release.
Press release and photos after the jump.
Source: Volkswagen, images from Autoblog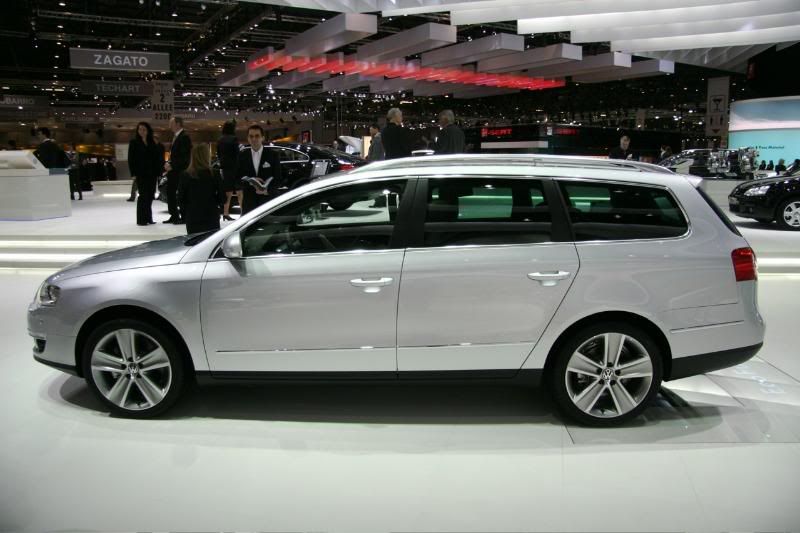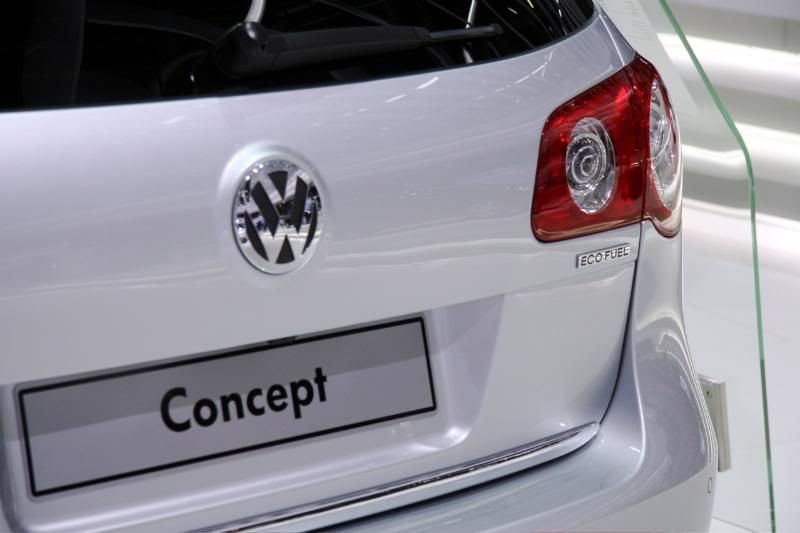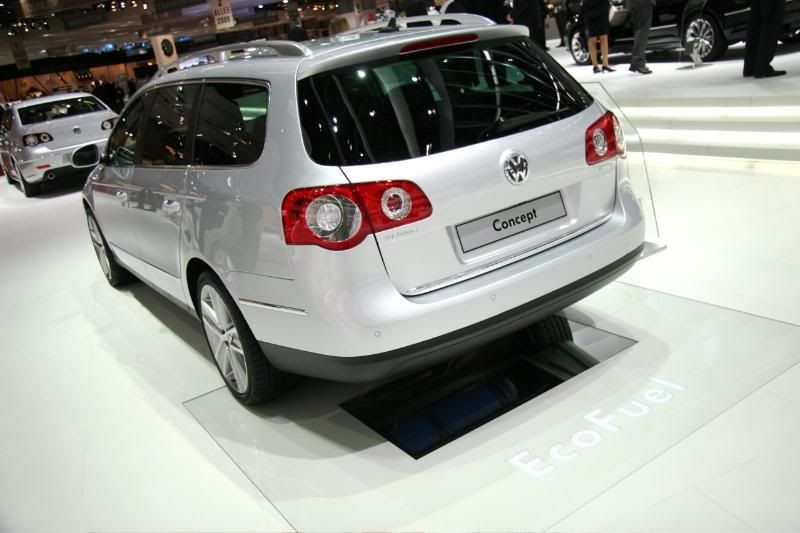 The Passat Estate TSI EcoFuel being premiered in Geneva marks the beginning of a new era for natural-gas-fuelled automobiles. Until now, passenger cars powered by eco-friendly, low-consumption natural gas have tended to be "mild mannered". The Passat changes that once and for all with its 110-kW / 150-PS TSI engine. And yet the direct-injection turbo engine in the Passat, specifically designed to run on natural gas, consumes no more than 5.2 kilograms of gas per 100 kilometres. The Passat and the Passat Estate TSI EcoFuel are due to be launched on the market around year-end.