Geneva 2008: Official Scirocco pics leaked
Posted by Lorenzo at 5:25 p.m.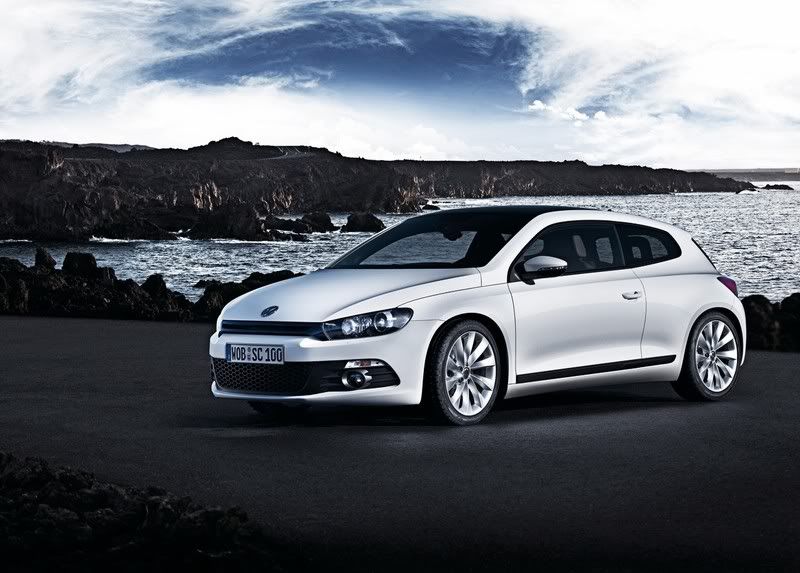 As they say, embargoes are made to be broken. Some trigger-happy websites broke Volkswagen's embargo on two official Scirocco photos which has now made its way around the net.
So I'm sure the question on everyone's mind is "how faithful is it to the
Iroc Concept
?" Well, we can say pretty damn faithful but it does lose some points around the front end, where the bold, gaping grille of the Concept is replaced by one that's less in-your-face. Some will be disappointed by that (I sure am), others will probably rejoice. Rest assured, the silhouette of the front end does remain faithful to the Iroc. Actually, the whole car is pretty much the Iroc from the headlights back. Overall, it is of sound design.
Of course, please reserve judgment until we see some real life, unaltered photos from next week's Geneva Motor Show. As is often the case, official photos never really capture the car at its best.
The rear shot of the Scirocco is after the jump.
Source: Autoblog