Clean TDI Jetta should be in your garage by the Fall
Posted by Lorenzo at 4:47 p.m.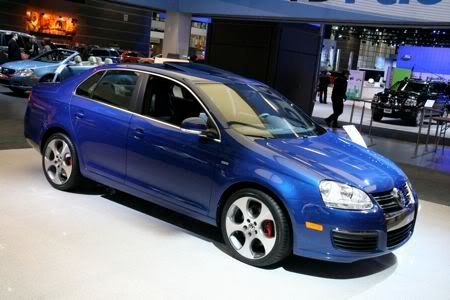 We know that many of you are just itching to sign that check for a deposit on a Jetta TDI. And it can seem frustrating when you hardly ever hear anything concerning the oil burner Jetta. Don't worry though, for if a post on the VWvortex forums is to be believed, they should be on your driveways by the fall of this year.
In June, Volkswagen will be distributing 1,000 Jetta TDIs to it's North American dealer network for test drive purposes. Then, by late August, early September, Volkswagen should be starting to send out vehicles for sale.
And since we are on the subject of TDI engines, according to the article, the Clean TDI Touareg should be out by November.
Source: VWvortex via German Car Blog