Passat CC to start below $27,000 in the US
Posted by Lorenzo at 7:41 p.m.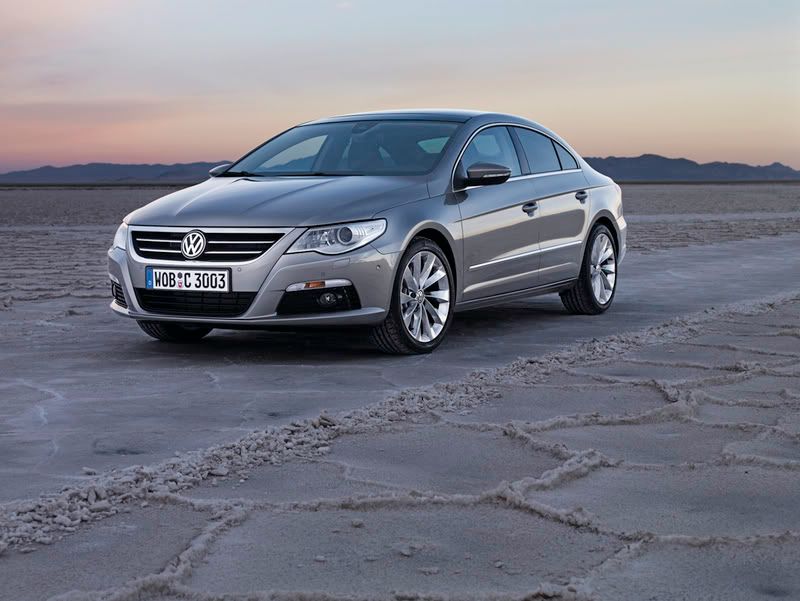 In an interview with
Automotive News
, Volkswagen of America CEO Stefan Jacoby revealed that the newly unveiled
Passat CC
will start below $27,000 in the US. It's a reasonable price for a car that looks much more expensive than the Passat. What more, that undercuts the Mercedes Benz CLS by, well, a lot.
The Passat CC is supposed to close the gap between the Passat and the Phaeton when it
returns
to the US smaller, cheaper, and with a diesel in the hood. Eventually,
another model
to be slotted between the Passat CC and the Phaeton will even things out even more.
Source: EGM Cartech