Model between Passat CC and Phaeton in development
Posted by Lorenzo at 8:56 p.m.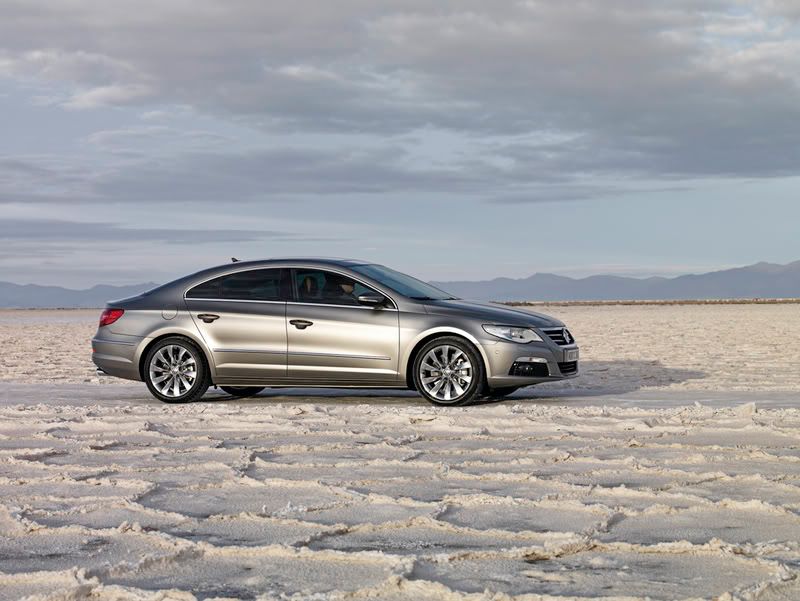 The Passat CC unveiled earlier this week will do a pretty good job covering the gap between the mid-size Passat and the luxury Phaeton. But Volkswagen doesn't think so. According to Volkswagen design head Klaus Bischoff, Volkswagen will launch a model to slot between the CC and Phaeton.
As to the nature of this new model is unknown. Some seem to think it to be a sedan but personally, I think this is going to be the rumoured Phaeton coupé that we have featured before.
No timeframe was given for the new model.
Source: Motor Authority