Volkswagen looking for plant location in the South
Posted by Lorenzo at 7:53 p.m.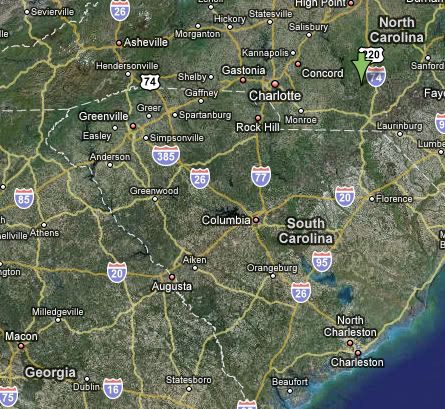 The rising Euro against the US greenback isn't helping Volkswagen much these days, especially in selling cars here in North America. As a result of the disparity between the two currencies, Volkswagen's models normally carry a premium over other brands. So to abate the rising cost of bringing things in from Europe, Volkswagen will be building its own production facility in the US.
But where you ask? Well, no one knows for sure however it appears Volkswagen has narrowed it down to locations in North Carolina, South Carolina, and Georgia. Volkswagen wants to start production in the plant by 2011 so they'll have to set up shop even before the ink dries on the land title. One piece of land in Rocky Mount, NC seems to be the top favourite as it is halfway between Volkswagen HQ in Virginia and suppliers in South Carolina. Also the land owner says that, though he doesn't know who they are, he does know that he's "selling it to a bunch of Germans".
This plant will be utilized to produce models for local consumption as well as for export to other markets.
Source: Autoblog