2008 Scirocco to be Named "Scirocco"
Posted by Lorenzo at 1:36 a.m.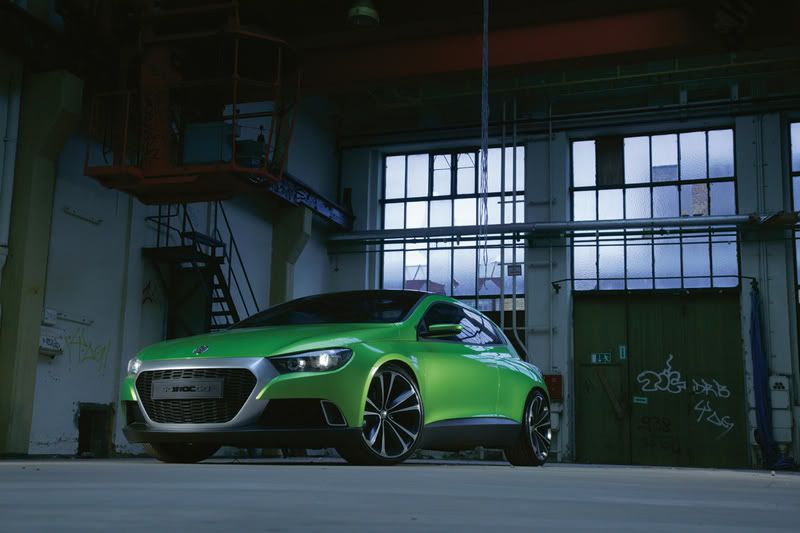 The name is held in high regard by enthusiasts alike. It is no wonder then that Volkswagen announced last week that the upcoming Scirocco will indeed be named "Scirocco". Currently in the form of the
Iroc
concept, which debuted at the Paris Auto Show, the now confirmed Scirocco is due to hit showrooms in 2008.
Years
of
rumors
and
speculations
has culminated to this point. The Scirocco's return is offical and confirmed. Now, all that remains to be seen is how much of the Iroc will Volkswagen be keeping for the 2008 iteration of the Scirocco. Expect a sneek peek of the Scirocco sometime in the middle of next year with spyshots surfacing in the coming months.
In the meantime, feast your eyes on some Iroc press release photos after the jump.
Source: Volkswagen AG.