Geneva 2008: Sharan BlueMotion
Posted by Lorenzo at 7:12 p.m.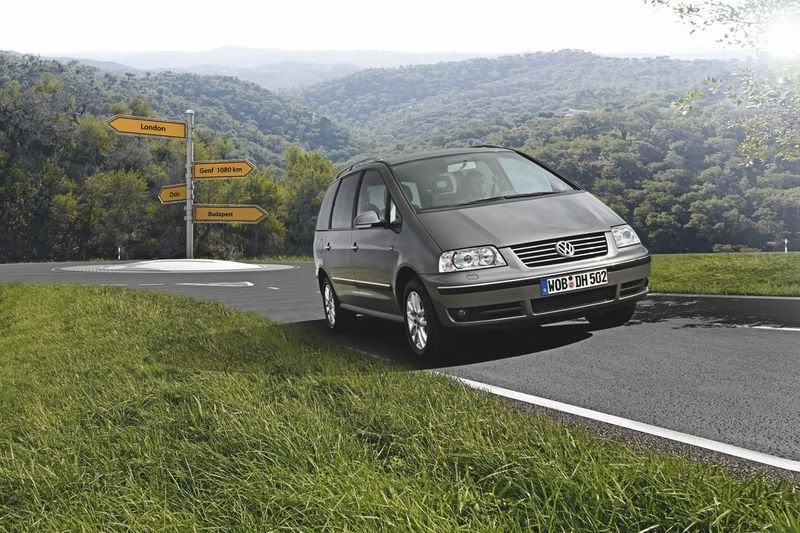 Perhaps the model that made the least bit of noise in this year's Geneva Motor Show is the Sharan BlueMotion. Powered by a 140 hp TDI engine, the Sharan BlueMotion manages an excellent 6 litres/100 kilometres and 159 g/km of carbon emissions.
Deliveries of the Sharan BlueMotion should begin by the summer.
Images and press release after the jump.
Source: Volkswagen, Autoblog Green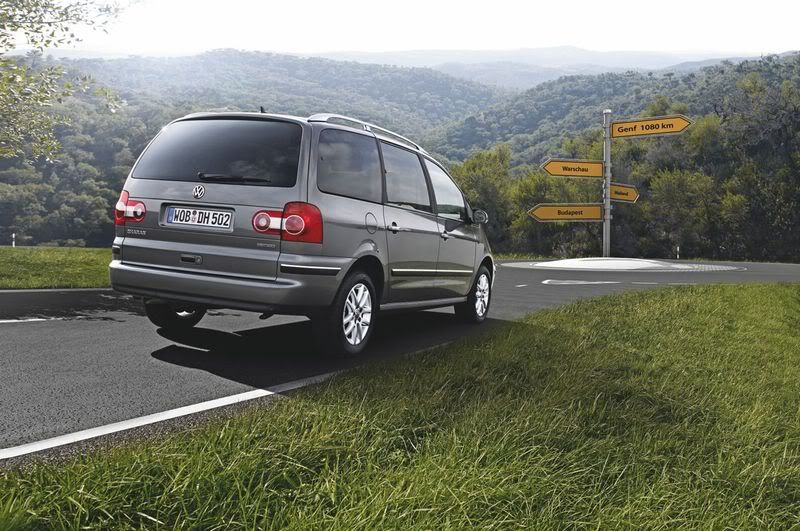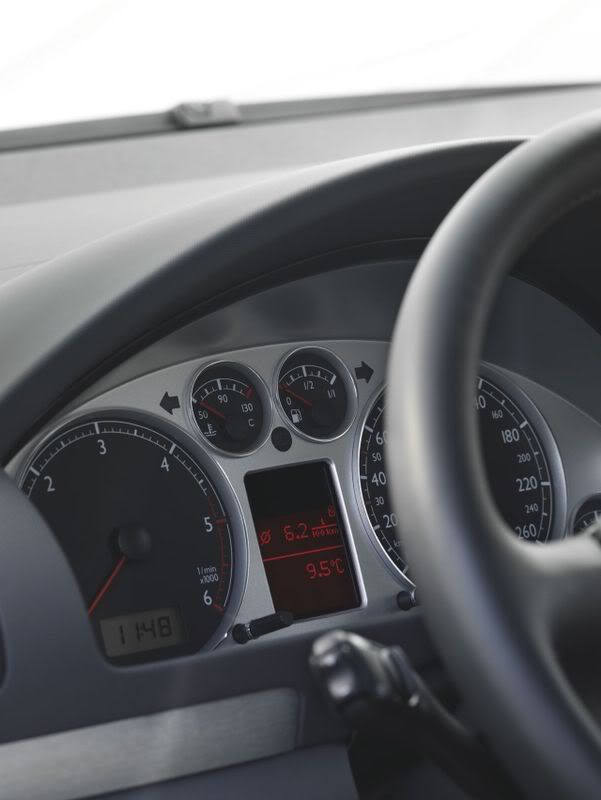 Volkswagen is continuing its BlueMotion campaign in 2008. The latest model in the series is the Sharan BlueMotion on display for the first time at the Geneva show. With an extremely low average fuel consumption of 6.0 litres of diesel per 100 kilometres, the Sharan BlueMotion uses 0.7 of a litre less than the "conventional" model. By the same token, CO2 emissions are reduced from 177 g/km to 159 g/km. These are first-rate values for a seven-seater van with up to 2,610 litres of cargo volume and a permissible gross vehicle weight of 2,510 kilograms. This Volkswagen is driven by a 103-kW / 140-PS TDI engine complete with a diesel particulate filter (DPF). The BlueMotion option is available in combination with the Trendline and Comfortline equipment packages. Deliveries of the vehicle are scheduled to commence this summer.