Weak US dollar keeps the Scirocco out of North America
Posted by Lorenzo at 6:41 p.m.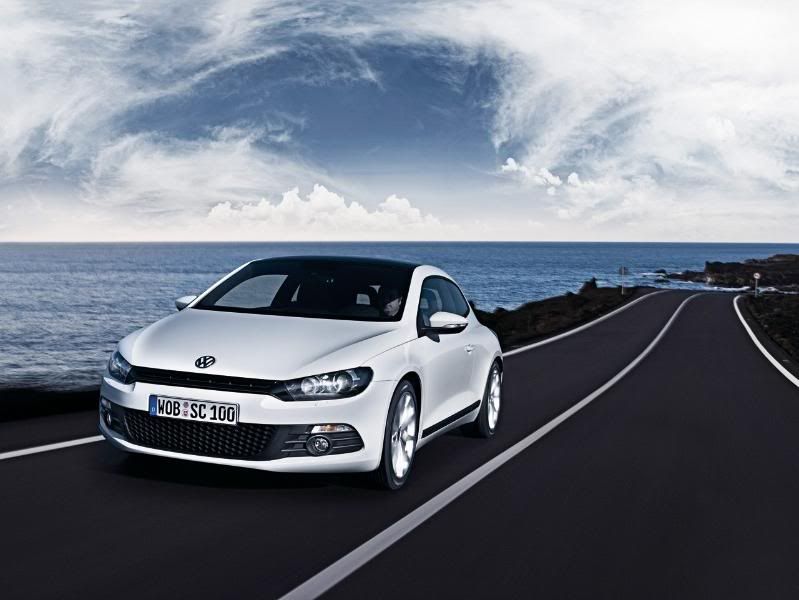 It seems the truth finally comes out. Volkswagen's sales and marketing chief Detlef Wittig revealed that "the exchange rate is the only reason for not selling [the Scirocco] in the U.S.," and even goes futher in saying that "[The Scirocco] would fit the U.S. market but at the current exchange rate we wouldn't make any money." The Scirocco will be built in Palmela, Portugal, in the same production facility that builds the Eos.
This is a far cry from the
explanation
Volkswagen of America head Stefan Jacoby gave for not selling the Scirocco in the US. He said that the Scirocco would cannibalize GTI and R32 sales. But clearly, especially after seeing the Scirocco in production form, it would appeal to a different market.
So where does this put us? Well, there are only two ways Volkswagen could reverse their position: either the US dollar improves or Volkswagen builds the Scirocco in their forthcoming US production plant. I am almost sure, however, that the latter is not likely.
The
Scirocco
debuted earlier this week in the Geneva Motor Show. It will be available in Europe late-summer of this year.
Source: Bloomberg