Scirocco's fate in US officially confirmed -- It's not looking good
Posted by Lorenzo at 6:57 p.m.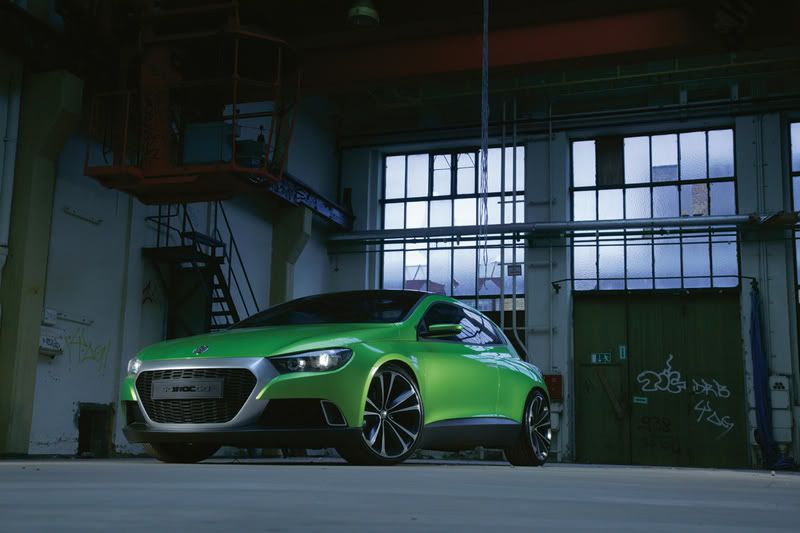 The fate of the Scirocco in the US has been uncertain to say the least. Though it hasn't been ruled out, it's also not written in stone. When you get conflicting statements from Volkswagen, it's really hard to say what's what. First, then Volkswagen of America head Adrian Hallmark called the idea of the Scirocco in the US "
crazy
" earlier this year. Those comments were then followed a few days later by Martin Winterkorn's own, saying that the decision
rests on him alone
.
Now, Hallmark's successor, Stephan Jacoby, seems to be singing the same tune. He has revealed in a
Car and Driver
interview that there is simply no room in the market, what with the GTI and R32 already doing what the Scirocco would have done in the market segment. Jacoby instead said that Volkswagen of America should focus more on core products adding "we can't have everything".
I hope Winterkorn chimes in again with his own opinions about the matter. However, given the current situation with the relationship between Wolfsburg and Herndon (that is, Wolfsburg giving Volkswagen of America more freedom in choosing the models to bring over), Winterkorn may not have much say in the matter anymore.
So, the Scirocco is now off the table completely for North America. Europe will get to see it middle of next year.
Source: Car and Driver via Autoblog