Will they or won't they? Volkswagen flipflops on Scirocco issue
Posted by Lorenzo at 7:09 p.m.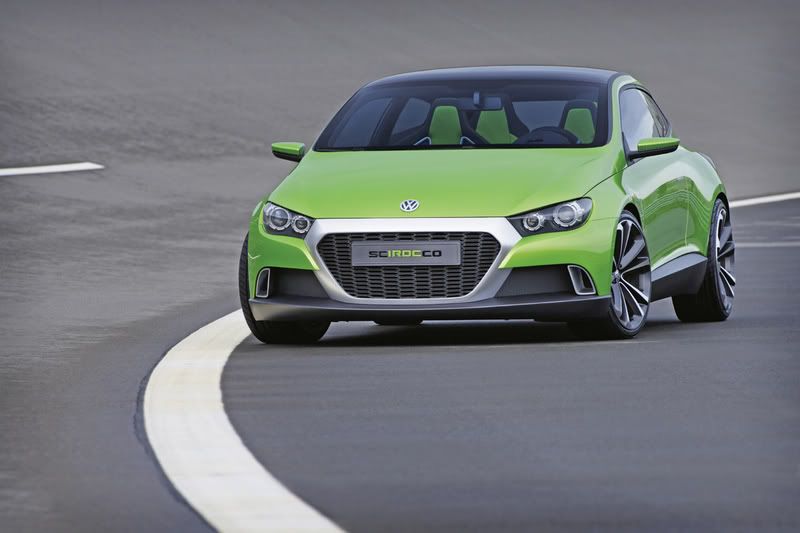 Last week,
shocking news
straight from Volkswagen of America veep Adrian Hallmark revealed that Volkswagen of America will not be bringing the Scirocco to the US market due to fear that they would cannibalize GTI sales. We thought the reasoning behind it was pretty weak. Martin Winterkorn may be thinking the same thing.
According to Volkswagen AG spokesperson Hans-Gerd Bode, the Scirocco remains to be a US-bound model in their plans and that the final word on these matters comes from Winterkorn alone. It is expected that Volkswagen will use the 2008 Geneva Motor Show to launch a huge product offensive. Some believe Volkswagen will officially announce a US-bound Scirocco by then, others feel such an announcement can only happen on US soil, which could mean an announcement in Detroit early next year. We'll see who's correct.
So, as of right now, a US spec Scirocco is unconfirmed. However, if the Scirocco does reach the US, then a late-2008 launch should still be on track.
Source: Autoblog