No Jetta TDI until late summer '08
Posted by Lorenzo at 7:57 p.m.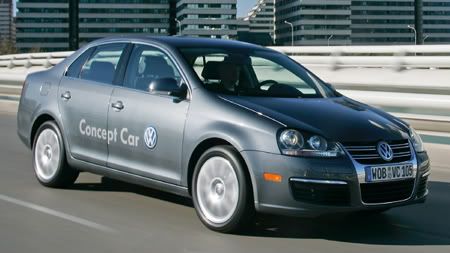 In a letter sent out by Volkswagen to dealers, it said that Volkswagen will be delaying the much awaited launch of the Jetta TDI until late summer of next year. The original launch window was spring of next year.
Volkswagen cited "technical issue that was found during the later stages of durability testing" as reason for the delay. Hopefully, they can fix the issue right away. The sooner they can get TDIs on the street, the earlier it can give hybrids a run for their money.
Source: Autoblog