7-seater SUV to slot between Tiguan and Touareg
Posted by Lorenzo at 7:05 PM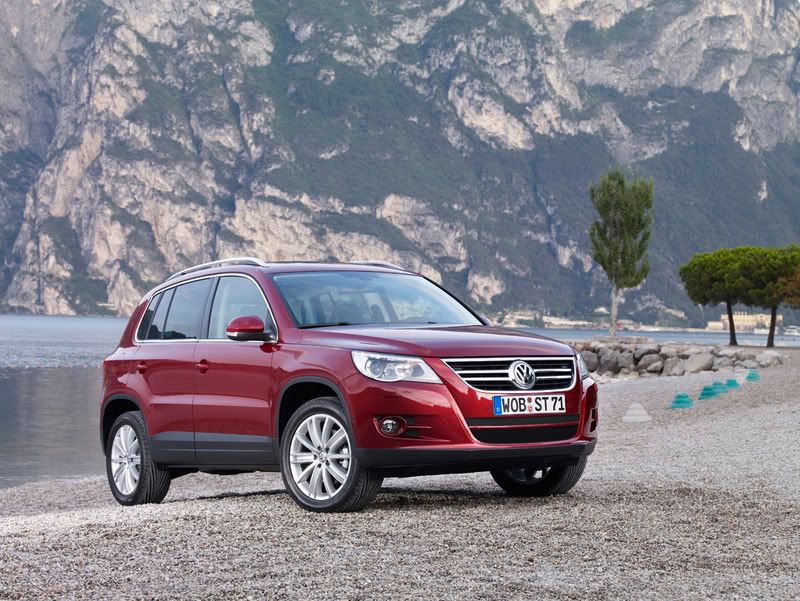 Volkswagen may have two SUVs in its lineup but they're both 5-seaters. Two 5-seaters create one glaring hole in Volkswagen's SUV lineup for a 7-seater. However, if recent reports are to be believed, Volkswagen may be filling that hole up. According to
Autocar
, the Touareg and the newly minted Tiguan will be receiving a stablemate, which will become the creamy centre to the Tiguan and Touareg's chocolate cookies.
This new model will be larger than the Tiguan but smaller than the Touareg and have seats for seven. Volkswagen will not be going to the Audi Q5 for this, or a stretched Tiguan for that matter. They will instead utilize the next gen Passat's platform. However, other reports say that this third SUV will be based off of the upcoming
Robust
pickup.
The new SUV is slated for a 2011 launch.
Source: Autocar via Autoblog