Beijing 2008: Volkswagen unveils Lavida for Chinese market
Posted by Lorenzo at 9:03 p.m.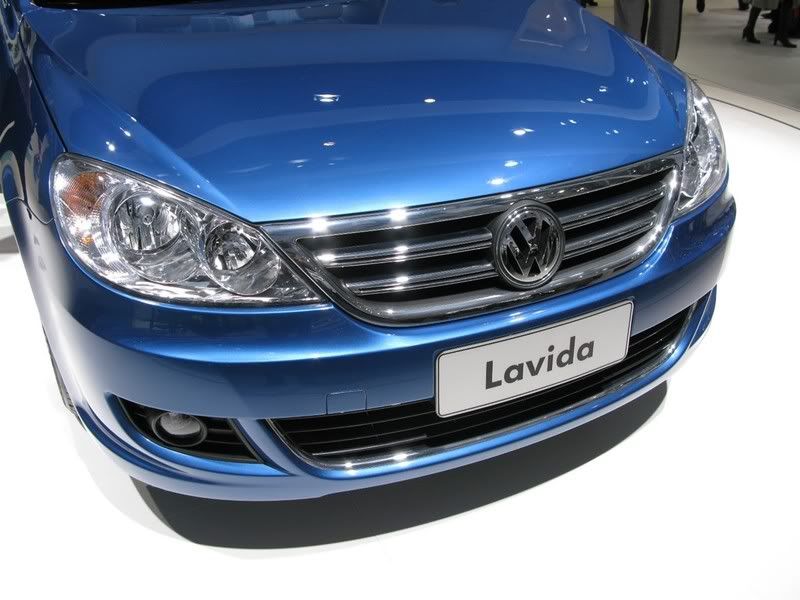 China is already the number one largest market in the industry. All attention is on the People's Republic as it continues to buy cars at a faster rate each year. Companies are now making China-only cars and Volkswagen is no exception. At this year's Auto China show in Beijing, Volkswagen unveiled the Lavida, a China-only car based on Mk. IV components.
The Lavida, like many made-for-China models from many car companies, is very plain. The front and rear is generic. Not ugly, by any means but the car does not stand out and is actually very un-Volkswagen-like. The side profile, on the other hand, is reminiscent of a BMW 5-series, for some reason. Inside, you'd be surrounded in woodgrain. Switchgear isn't found anywhere else on Volkswagen's vehicles. Overall, this car is ok. Not being an expert in Chinese taste, I don't know whether this is exactly what they like. Maybe it is.
Press release after the jump.
Source: Volkswagen, images from Autoblog