Scirocco Racer on the 'ring
Posted by Lorenzo at 9:21 PM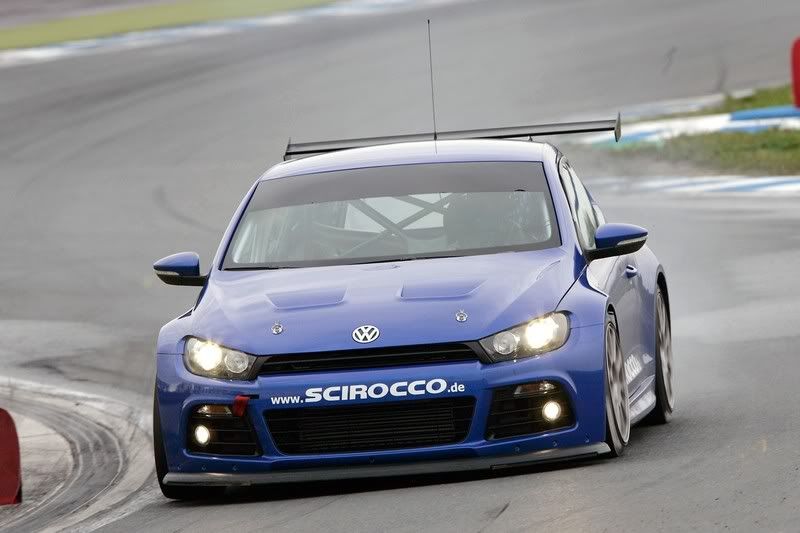 As we reported last month, Volkswagen is outfitting one Scirocco to be able to race at the 24-hour endurace
race at the Nurburgring
. As we all know, not just anything can go on the Nurburgring and be expected to return great numbers. So Volkswagen has started testing their Scirocco weeks before the race.
These pictures were snapped as the Scirocco performed these tests. It looks very smart and at home on the Nordschleife.
Another pic after the jump.
Source: Autoblog