CleanTDI Tiguan purported to be delayed in the US
Posted by Lorenzo at 6:00 a.m.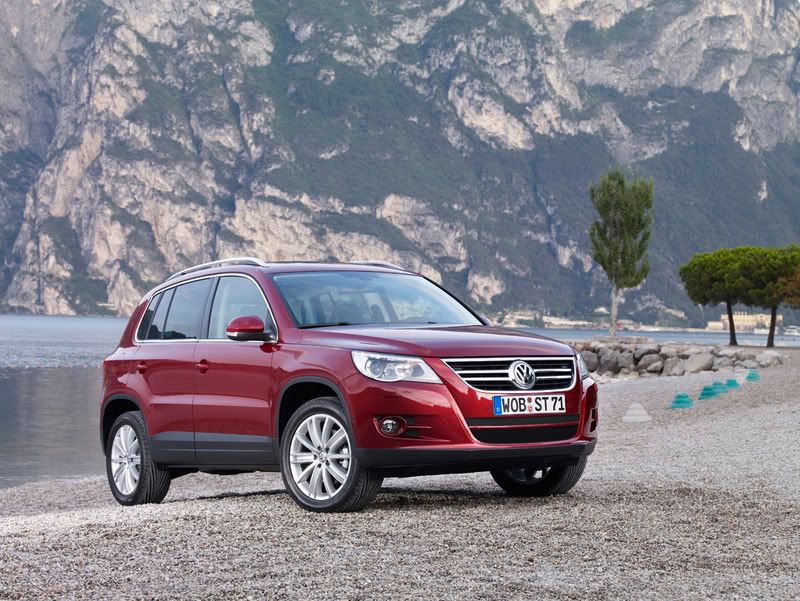 With crude hitting an all-time high of $135 per barrel, it is no surprise that the BlueTDI Tiguan is becoming fast a highly anticipated model for those who need the space but want their gas dollars to go further. So to anyone who fits those criteria, this bit of news won't make you happy. Apparently, the BlueTDI Tiguan launch is delayed in the US, making it not available for the MY2009.
Sadder still is the fact that the delay may be due to the Tiguan's success in Europe and the fact that the weak US dollar cuts into Volkswagen's profits. This coupled with the fact that a diesel option adds to the price of a Tiguan, things really start to look bleak.
Source: Autoblog