Recall for Tiguan and Passat issued due to 'engine surge' issue
Posted by Lorenzo at 3:25 p.m.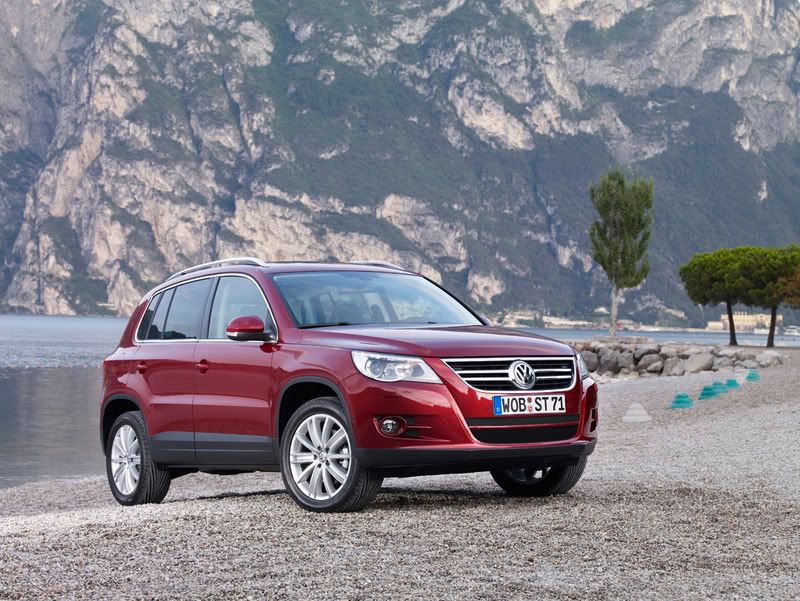 The Tiguan hasn't even been in the market for very long and it already has a pretty serious recall. Luckily, only a small number of units are affected. Volkswagen has issued a recall for 4000 units of the 2009 Tiguan and 2008 Passat and Passat Wagon for what they're calling an 'engine surge' issue (that's 4000 in total, not each model). Essentially, the issue involves an engine control module that may not be able to control engine idle when the air conditioning is on. In rare cases, it may cause an unexpected jump in RPMs and thus cause an accident.
The NHTSA has informed Volkswagen that because this is a safety issue, dealers cannot sell the affected models until the issue has been resolved. Volkswagen should be informing owners affected and are advising them to not run the air conditioning in the meantime. The dealer will fix the issue free of charge.
If you think your car is affected or have any more questions, contact Volkswagen at 1-800-893-5298.
Source: NHTSA