Mk. VI Golf: a case of the right hand not knowing what the left hand is doing
Posted by Lorenzo at 7:57 p.m.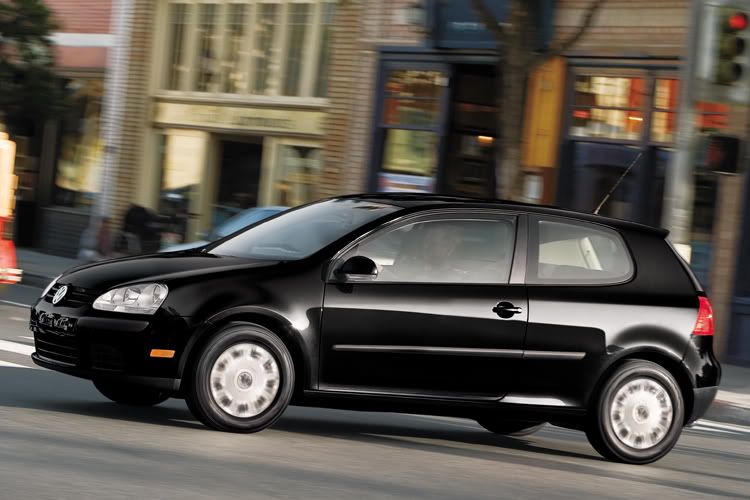 Late last week, the web was flooded with reports that claimed Volkswagen wasn't going to be bringing the yet-to-be-unveiled Mk. VI Golf to the US (and Brazil and Australia). The reports originated from German publication
Spiegel
, which published an interview of Volkswagen chief Martin Winterkorn. In the interview, Winterkorn plainly said that the Mk. VI Golf would not see the light of day in the US, citing the current economic climate and the eventual losses reaped as reasons.
But then, just yesterday, Volkswagen of America spokesperson Steve Keyes claimed the contrary to
Inside Line
, saying that the Mk. VI Golf and GTI will be here, even revealing that they are on track for a Fall 2008 launch. Keyes also reveals that the Mk.VI Golf has also been factored into Volkswagen of America's 2009 financials.
What really is the truth here? We don't know. For all we know, Volkswagen of America is just spouting the official party line of "it will be here" only for them to say later on that it won't be. On the other hand, Winterkorn's comments could have just been misinterpreted by the interviewer (the article after had no direct quotes). Whatever the case may be, the Mk. VI will be unveiled later this year during the Paris Motor Show in October. I'm sure we're going to know by then.
Source: Spiegel

translated

, Autoblog, Inside Line