The Next Generation of the most successful automobile in South America: The new Gol is being launched
Posted by phaeton at 4:06 p.m.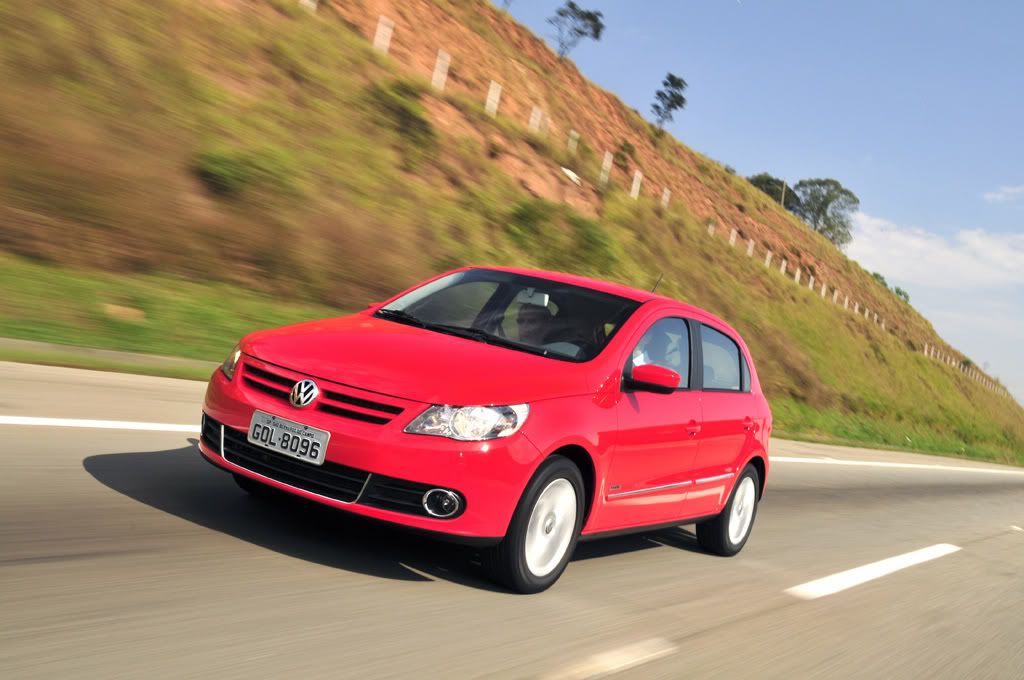 Hello fellow VW Gazette Readers !!!

I can now finally reveal the all new VW Gol !!

The new Gol comes from a huge family of 5.7 million other Gol variants roaming the globe under the alias' of Pointer, Fox, Parati, Saveiro, Voyage, Amazon and Gacel.

This new Gol is based upon components within the the VW Empire mainly the Fox and Polo, as such engines comprise of a 1.0L and 1.6L which uses VW's new VHT - Volkswagen High Torque which gives the Gol range a high torque at lower revs, it also means that the Gol will continue the TotalFlex strategy, which means the engine can run on Ethanol and Petrol or a combination of the both.

I'm 100% sure this new Gol will reach most of all the continents, as VW plan to market it in Russia, China and possibly India as well as South East Asia and Eastern Europe where it will be badged as a Skoda.

New Gol will also sprawn additional variations a sedan, utility, van and a crossover, the sedan Voyage will launch in October at the Brazilian Motor Show in Sao Paulo, the new Saveiro utility will follow sometime next year.


Festive premiere in Saõ Paulo with 10,000 guests in attendance- President Luiz Inácio Lula da Silva will be offering his congratulations Saõ Paulo, 01 July 2008 - Now that more than 5.7 million cars have been made here, the Next Generation of the most successful automobile in South America for the last 21 years is being launched: the Gol by Volkswagen. This compact car, which is manufactured in Brazil, is precisely geared toward the local demands of customers in South America. Hence the Gol can be driven on any mixture ratio of gasoline and ethanol without the slightest loss of horsepower thanks to its Totalflex technology, like all the Volkswagen models made in Brazil.

President Luiz Inácio Lula da Silva was invited by Viktor Klima, VW's South America head. He was the first person to take a seat behind the steering wheel of the new Gol, as Garcia Sanz, member of the board of management, elucidated the main features and significance of this economical compact car: "It's simply a captivating automobile, which is going to write a new chapter in the success story of the Gol," Sanz said.



Lula da Silva recollected the beginnings of the bivalent Volkswagens, which are primarily operated in South America with ethanol made from sugarcane: "A couple years ago I was inaugurating the production of TotalFlex vehicles here. It all began with a few cars for a test phase, and nowadays nearly every single car in Brazil is running with renewable fuel."





Ulrich Hackenberg, member of the board of management for the Volkswagen brand, in charge of Technical Development, underscored Brazil's importance as a development location: "The New Gol's design and technology were conceived here; this Volkswagen, like every other model we make, stands for topmost quality as well as technological innovation." Thomas Schmall, President of Volkswagen do Brazil, particularly extolled the commitment of all the employees at the two plants at Anchietá and Taubaté. "The Gol is a goal that's shot for Brazil," said Schmall, in a reference to the soccer world.





Europe's largest car manufacturer has been active in Brazil since 1953. It produces automobiles, buses and heavy trucks as well as engines and gear boxes at five locations, employing about 21,000 people. 18 million vehicles have rolled off their conveyor belts since then. In the 1970s Volkswagen was the first automobile manufacturer that, in conjunction with Brazilian engineers, locally developed vehicles for the regional South American markets. Volkswagen provides the greatest variety of all car manufacturers in Brazil, offering 17 models, and maintains a network of about 600 dealers.





Brazil is the second largest foreign market for the Volkswagen Group after China. Last year the corporation sold 581,300 vehicles here, 32 percent more than in 2006. VW do Brasil is not merely one of the largest privately held companies in Brazil but operates as automobile supplier for all of South America as well. Twelve percent (744,200 vehicles) of all deliveries of the Volkswagen Group were accounted for in this region in 2007.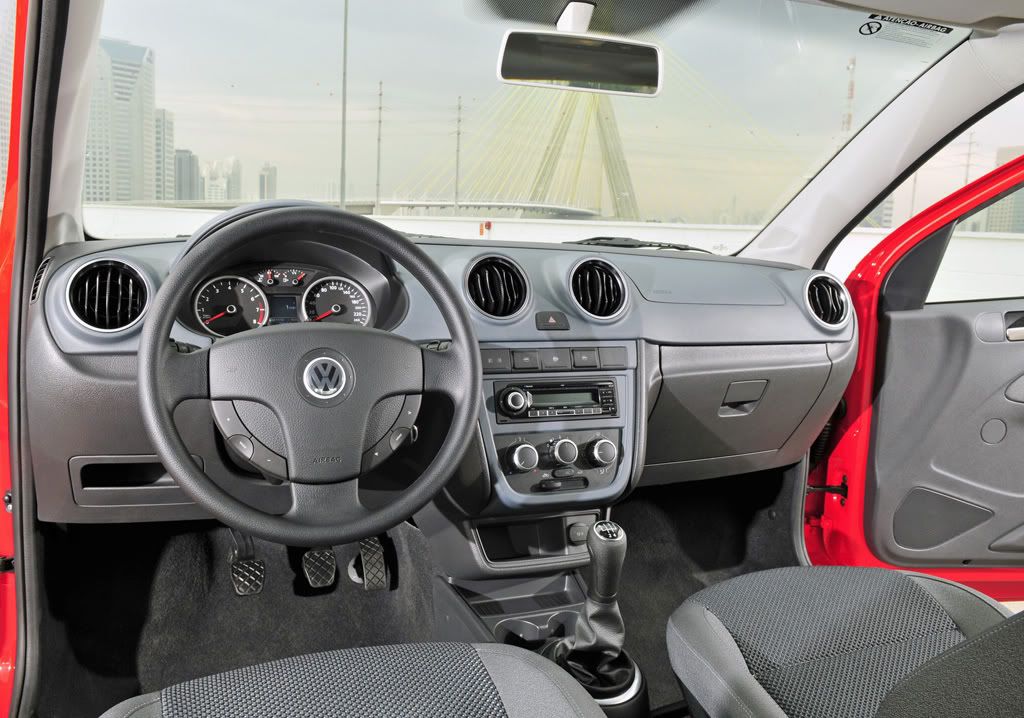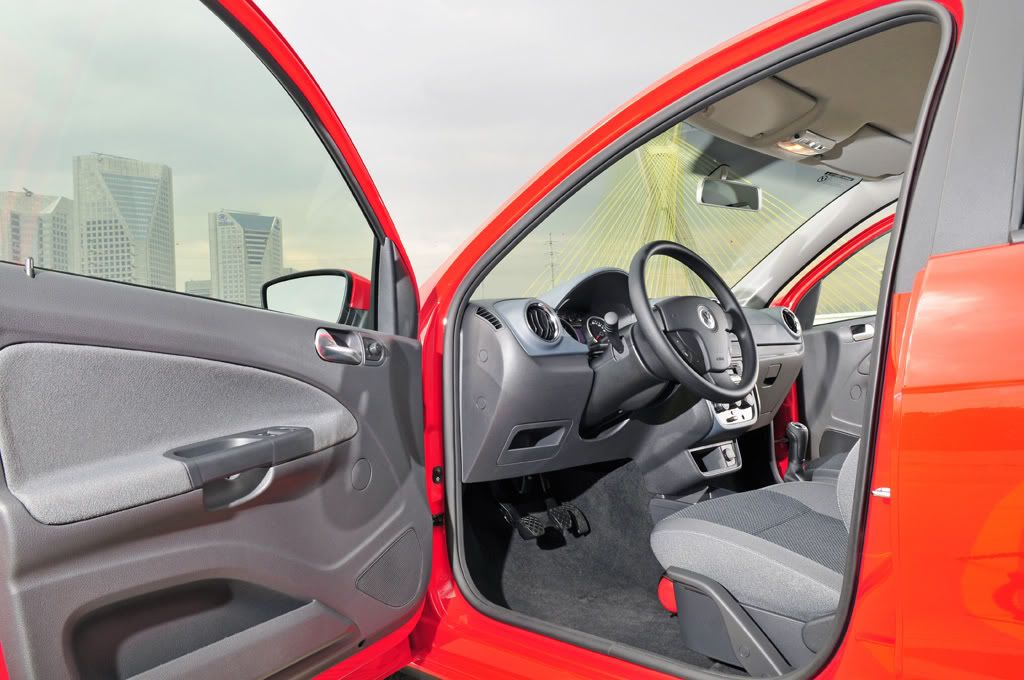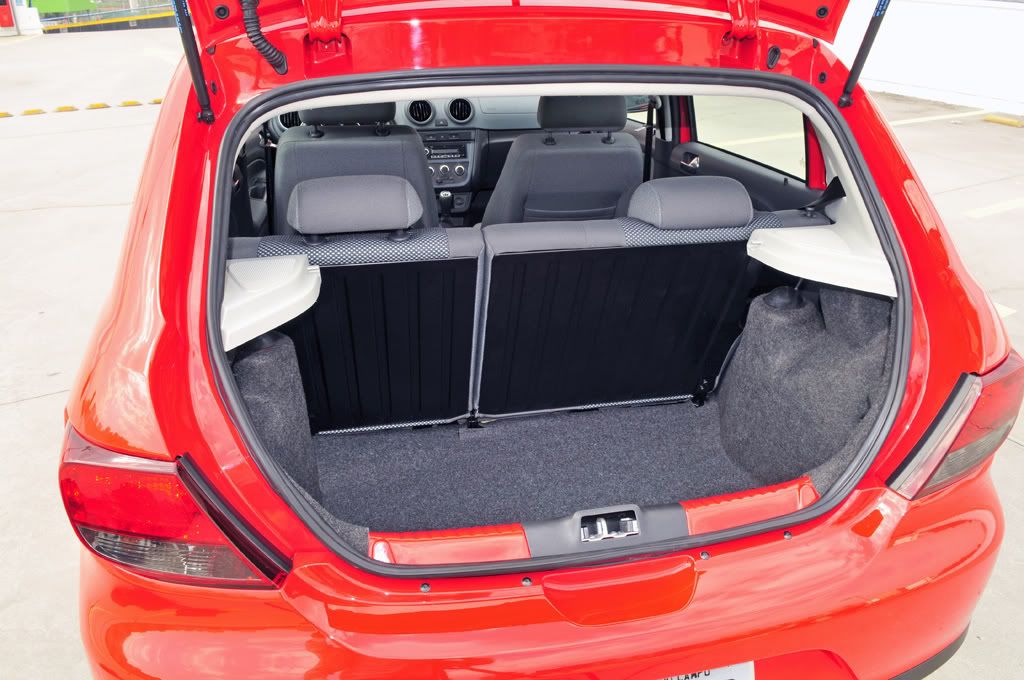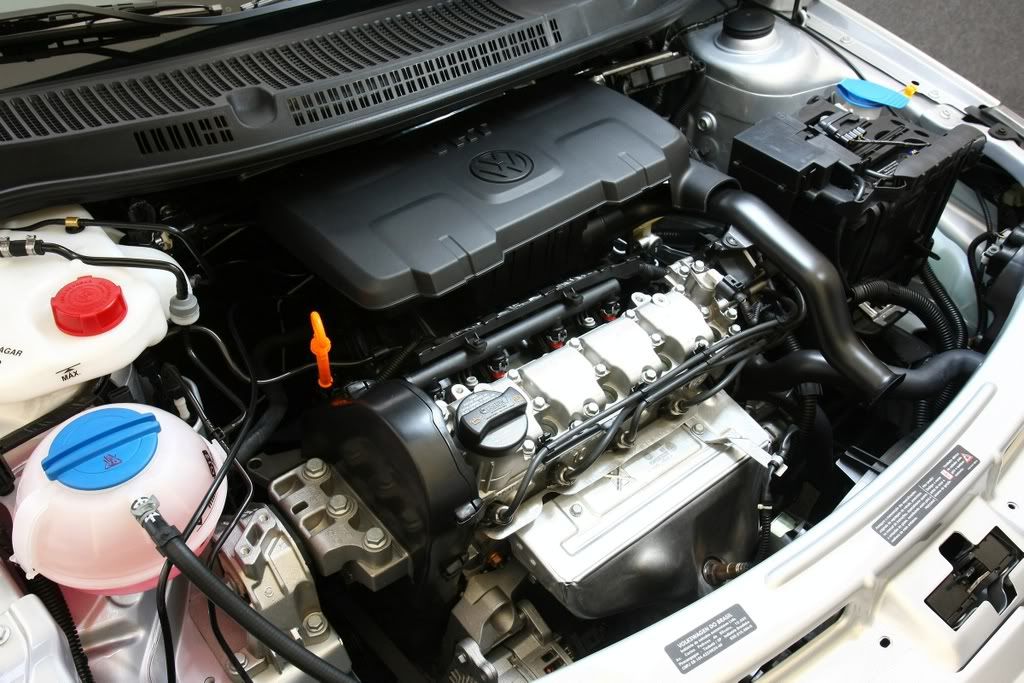 Source: Volkswagen