Alabama purported to be front runner to get US plant
Posted by Lorenzo at 5:08 a.m.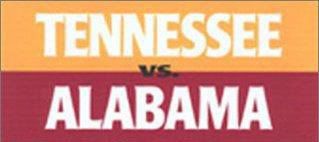 Although Volkswagen higher-ups met on the 8th to talk about the forthcoming plans to have an assembly line running in the US, the final decision for where exactly they will build it will not be made until tomorrow. And it appears that between the two top favourites, Alabama is edging out Tennessee as the prime location for Volkswagen to put down $788 million.
The plant should be operational by 2011 and will build the (Mk. VI?) Jetta and the Passat replacement for the North American market. Down the pipe line, a long wheelbase Tiguan and Audi Q5 may be possible, as well.
Source: Autoblog