2009 Gol Sedan First Official Photo
Posted by phaeton at 3:00 a.m.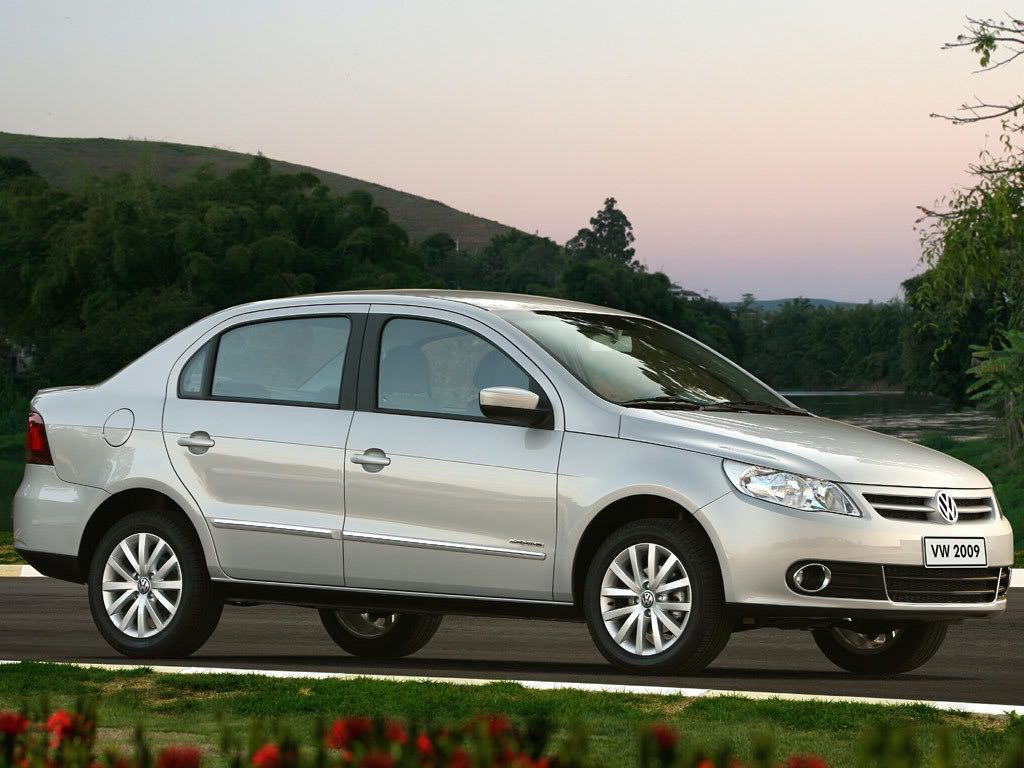 VW Brazil have released the first photo of the Gol NF based sedan ahead of its official release in October at the Sao Paulo Motor Show.
The photo shows an obvious design change to the rear end from our prevoius post scoop of a mini Passat CC like rear end, instead designers must be going for a more conventional three box design.
Stay tuned for more info and news as it comes to hand.