Phaeton in the works for 2011
Posted by Lorenzo at 5:00 p.m.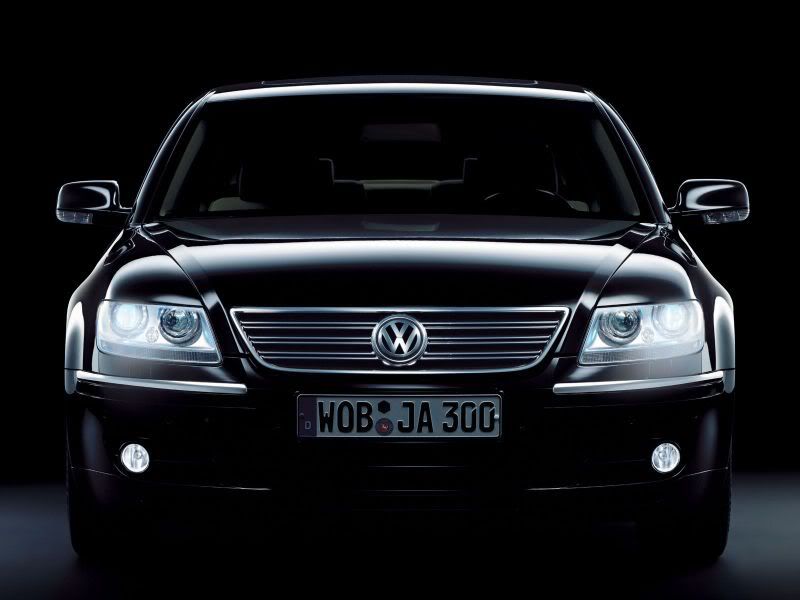 In an interview with Vanity Fair, Volkswagen head Martin Winterkorn confirmed that a second generation Phaeton is in the works and is slated for release in 2011. To all the naysayers who never gave the first Phaeton a chance, Winterkorn said that Volkswagen must continue to be on the leading edge, from the Polo to the Phaeton.
Remind you of anyone? I talking, of course, about Volkswagen's former head Ferdinand Piëch, who spearheaded the development of the Phaeton back in the early 2000s. That was, of course, until Bernd Pischetsrieder put the Phaeton on the back burner to return some much needed attention to Volkswagen's volume models. Now, it seems Winterkorn is intent on putting Volkswagen back on the road to going more upscale. In a recent interview, Winterkorn outlined his objective for Volkswagen. He wanted Volkswagen to go upscale and expand into niche markets. If you think about it, this is exactly where Audi is now. Maybe he thinks the Audi recipe can be adapted for Volkswagen. Only time will tell.
In the meantime though, it looks like a second Phaeton is coming, though probably Volkswagen will pass the US on this one.