Winterkorn takes de'Silva with him
Posted by Lorenzo at 7:27 p.m.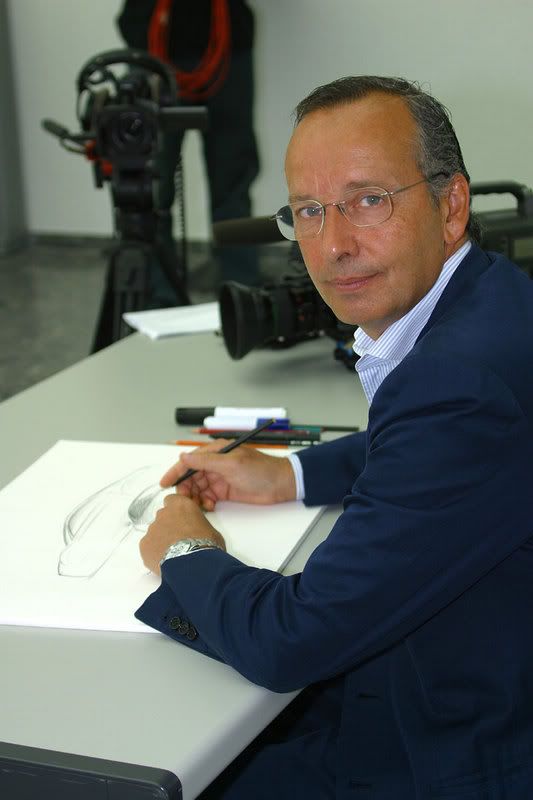 The great swinging doors are at it again in Wolfsburg and this time it hits the position of head of design. Murat Gunak will be leaving Volkswagen as head of design and will be replaced by Walter de'Silva effective February 1. As with other things in Volkswagen lately, this is part of Martin Winterkorn's sweeping changes as he continues to shuffle major management.
Let's face it. As much as I like Volkswagen, their latest crop of designs are definitely not their best. The current designs are generic and uninspired. Winterkorn's move to put de'Silva at the helm of design for the Volkswagen Brand Group, which also includes Volkswagen, of course, will hopefully infuse some much needed inspiration and emotion to Volkswagen's future designs. Already de'Silva has been put to work
tweaking
the next Jetta, Passat, and upcoming Scirocco even before they've been unveiled.