Forthcoming models receive facelift
Posted by Lorenzo at 7:39 p.m.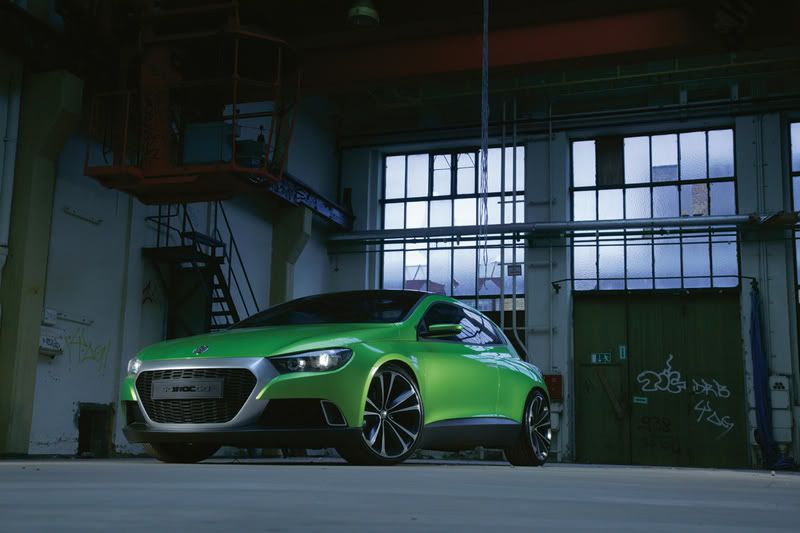 The next iterations of the Jetta and Passat haven't even been revealed and already they're receiving their first round of redesign. New Volkswagen chief Martin Winterkorn announced that he has recruited the talent of Walter de'Silva to tweak the new Jetta, Passat, and Scirocco until Winterkorn himself is satisfied. No word on the extent of these redesigns, especially since we really don't even know how these models look pre-de'Silva. But with de'Silva at the helm, expect great things.
Also, new VW management is heralding the return of the V10 TDI engine in the Touareg, touting it as a unique selling point.