Polo on our streets by 2010?
Posted by Lorenzo at 5:09 p.m.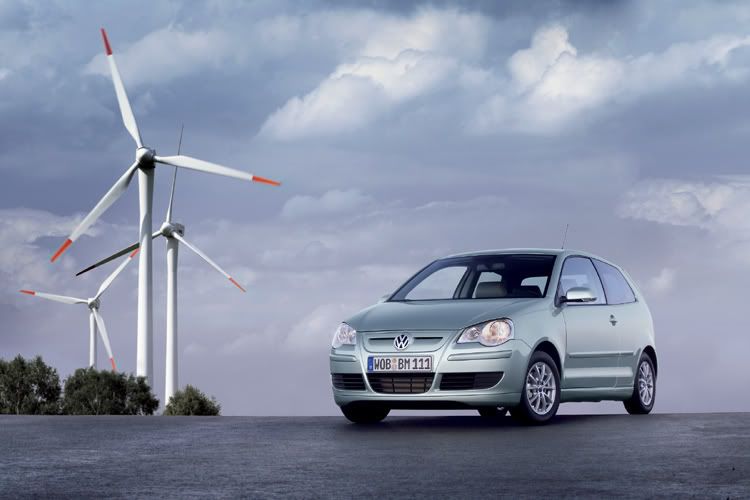 Seems like Volkswagen wants a piece of the subcompact pie. They currently have no model in North America to battle it out with the Toyota Yaris and Honda Fit. Rumors on the web, however, say that that's about to change. Apparently, though unconfirmed, the Polo is on its way here, arriving sometime in 2010, if the rumors are to be believed. Honestly, though, this wouldn't be the first time we've heard of this so take it with a grain of salt.
Accoriding to said rumor, the Polo would initially arrive with a gasoline engine, with the fuel-sipping BlueMotion model that should arrive thereafter.