R32 said to make US debut in Chicago Auto Show
Posted by Lorenzo at 5:59 p.m.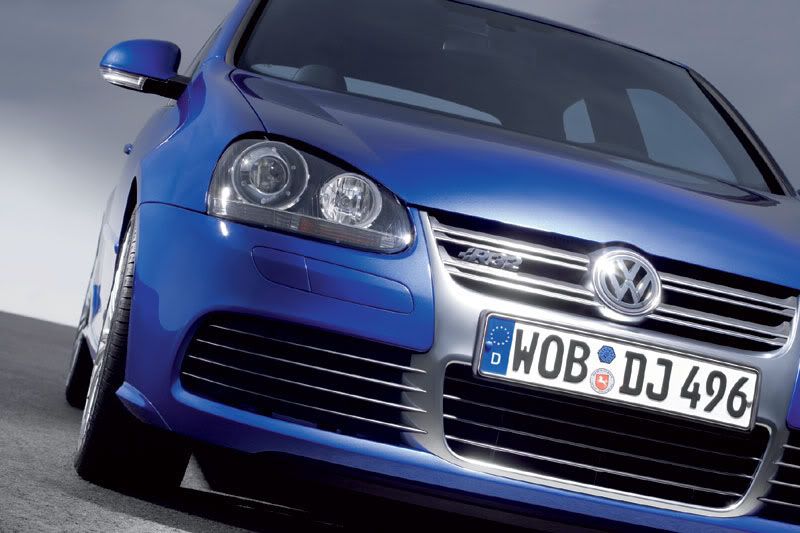 Rumors are running rampant as we near the Chicago Auto Show in just a week's time. It seems that Volkswagen will be taking next week's event as an opportunity to debut their much awaited Golf R32, which is slated for launch Stateside by June.