Passat BlueMotion to make debut in Geneva
Posted by Lorenzo at 12:44 a.m.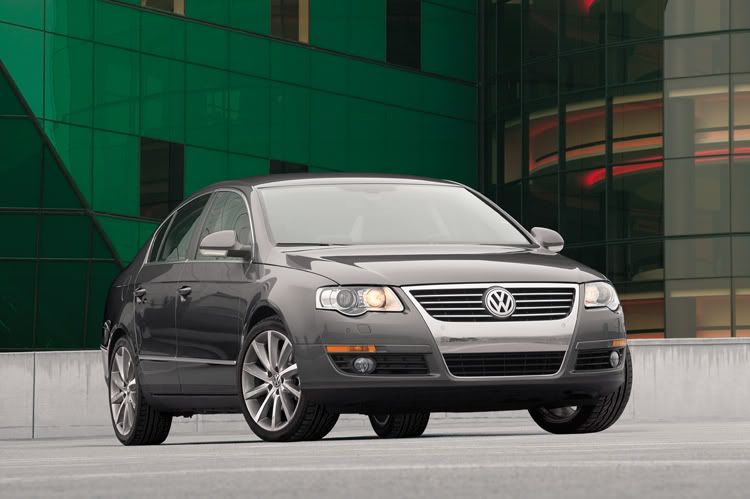 The Geneva Motor Show is just a a few weeks away. And despite Volkswagen
scrapping another unveiling plan
at the last minute, they will be showing off the second model in their BlueMotion line. The first was the Polo, which was all fine and good, unless you needed more space. It's for that reason that Volkswagen has now added the Passat to their BlueMotion lineup, which is set to debut at the Geneva Motor Show.
The BlueMotion lineup, not to be confused with Bluetec which is an entirely different thing, is Volkswagen's cleanest and most fuel efficient models. For example, Volkswagen's Polo BlueMotion model produces 103g of CO2/km, one gram less than the Toyota Prius, and does 60.3 mpg. The Passat BlueMotion will be equipped with a 1.9L TDI engine producing 105 hp. Fuel consumption and emission numbers should be forthcoming. Eventually, Volkswagen plans on expanding the fuel-sipping line to all their volume-selling cars.