Volkswagen to Replace Automatics with DSG
Posted by Lorenzo at 4:40 p.m.
Text from Leftlane News.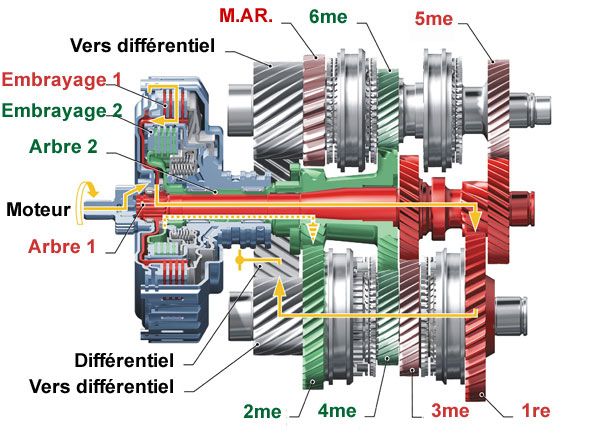 Volkswagen is planning to replace all its automatic transmissions in cars with transverse engine configurations with DSG transmissions, according to a published report. Product chief Wolfgang Bernhard said DSG will be used on transverse-engine cars from Audi, Skoda, Seat, and Volkswagen, reports The Car Connection. The company is also developing a way to implement DSG on longitudinal engine configurations. DSG is a dual-clutch gearbox that uses two computer-controlled clutches to achieve very fast and smooth shifts. Bernhard said VW has no plans to license the technology to any other companies. Instead, the automaker hopes it will be a "unique selling proposition" for VW Group vehicles. The Leftlane Perspective: VW might not sell DSG to any rivals, but we suspect shareholder and affiliate Porsche might get a piece of the action once DSG is ready for high-performance applications.