Golf (Rabbit?) R32 Heads to North America
Posted by Lorenzo at 2:39 p.m.
Text from AutoWeek.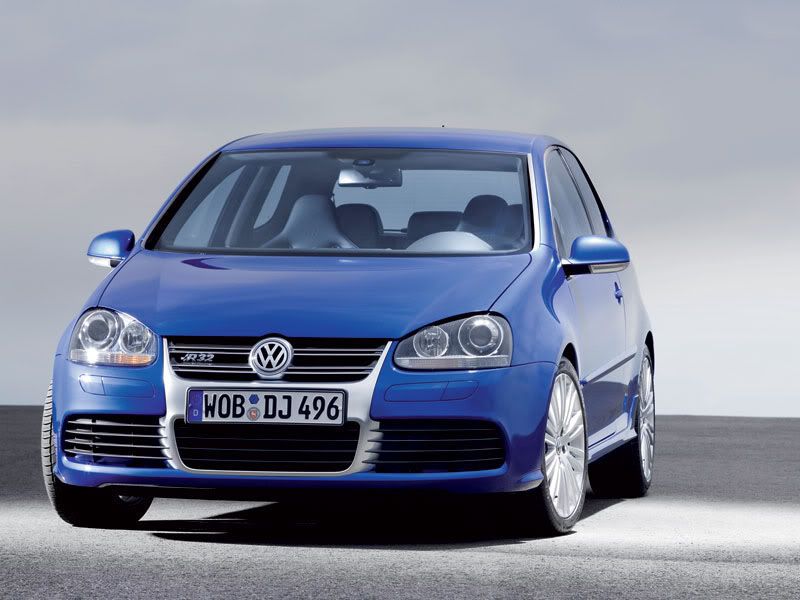 Now that Volkswagen's GTI is here and the return of the Rabbit (formerly known as Golf) is imminent, VW is confirming the next piece of the product picture: R32, the performance variant of the Golf that went on sale in Europe last fall (News, Aug. 15, 2005) will arrive in the States in June 2007 as a 2008 model.
The only question remaining is whether they'll chance calling it a Rabbit R32, or just leave well enough alone.