Volkswagen Savanna in the works?
Posted by Lorenzo at 4:13 p.m.
Renderings by Autobild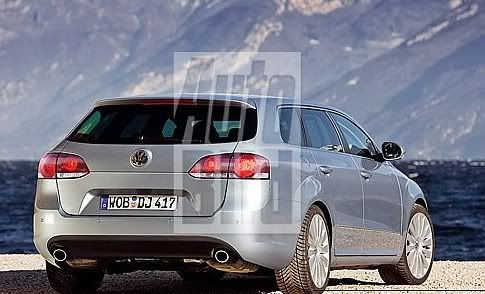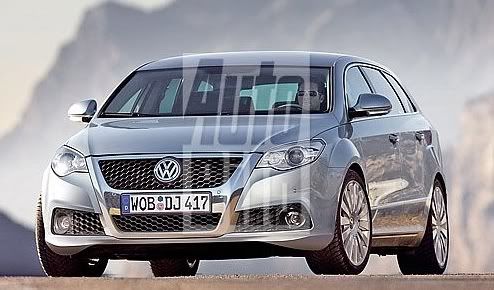 Autobild, that German publication that makes spot on renderings of future models has released a new set of renderings for a future Volkswagen model called Savanna. According to Autobild, the Savanna will be based off of the Passat Wagon but will be more sporty. That means a lower height, wider stance, and reduced overhangs. Think Dodge Magnum/Chrysler 300 Touring.
Although there are no specific details at this point, there should a a slew of petrol and diesel engines available with a manual or DSG. 4Motion availability is unsure.
So is North American availability, for that matter. However if Volkswagen does go through with it, Expect production in or around 2009.