Essen Motor Show 2006
Posted by Lorenzo at 6:48 a.m.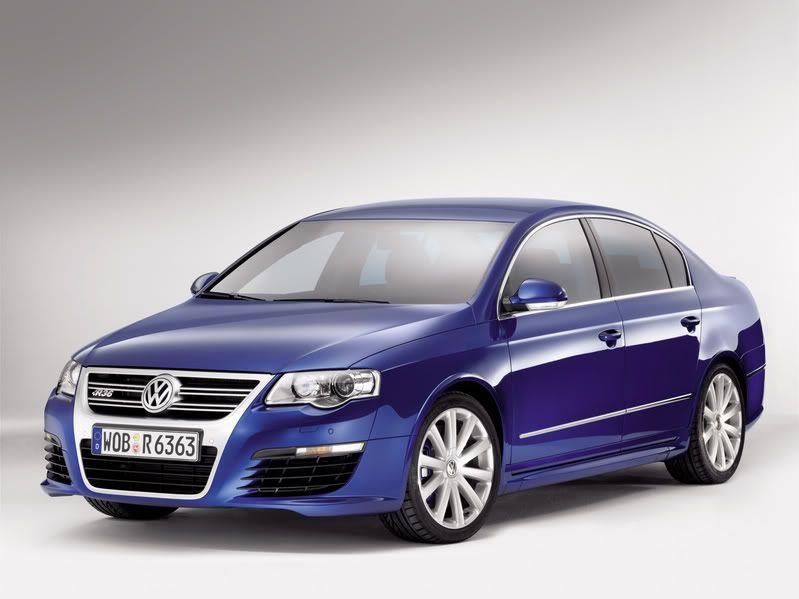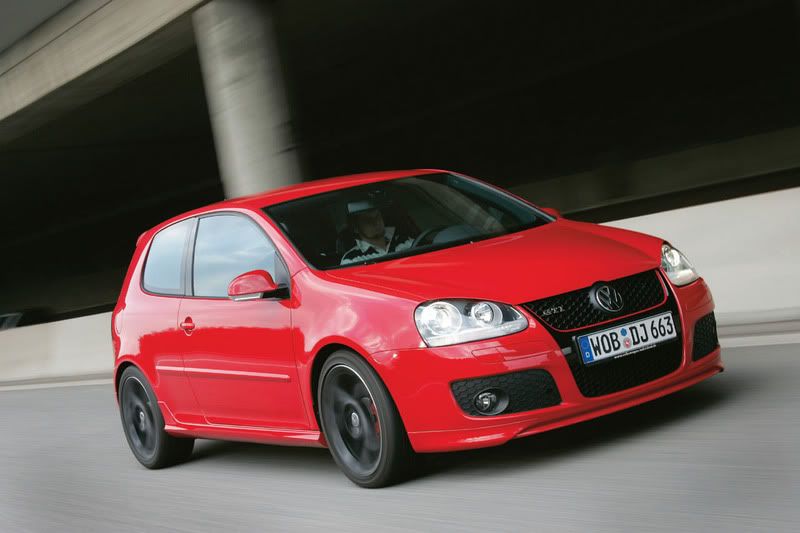 Some call the Essen Motor Show "Germany's
SEMA
". That may be true but Volkswagen's offerings at these shows are miles apart. Where at SEMA, Volkswagen introduced one-off models that have little chance of production, Volkswagen gives us more meat and potatoes at Essen. Indeed, Volkswagen chose the Essen Motor Show to debut their highly anticipated
Passat R36
and
Golf GTI Edition 30
. In addition to those, Volkswagen also introduced new sports packages, what they call their "R line", for the Golf, Touran, Passat, and Touareg.
Press release after the jump.




Source: Volkswagen AG.


Passat R36: most powerful Passat of all time debuting as a sedan and Variant
R line: sporty customization for Golf, Touran, Passat and Touareg
GTI power in Essen: Golf GTI Edition 30 (230 hp), Polo GTI Cup Edition (180 hp)

Wolfsburg/Essen, 30 November 2006 - Volkswagen is showing a fireworks of sporty innovations at the Essen Motor Show 2006. R models as an example: The "R36" premiered in Essen represents the most powerful Passat of all time. It is powered by a 220 kW / 300 hp, 3.6 liter six cylinder direct injection gasoline engine (3.6 FSI). As part of standard equipment power transmission is handled by a direct shift gearbox (DSG) and permanent four-wheel drive (4MOTION). At 250 km/h the top speed is electronically regulated. In terms of speed, the Passat R36 outstrips every other Volkswagen in accelerating from 0 to 100 km/h: the sedan reaches the 100-km/h mark in 5.6 seconds (5.8 seconds for the Variant).

R line packages for the Golf, Touran, Passat and Touareg

Also in a world premiere Volkswagen Individual GmbH is presenting extra sporty exterior and interior equipment packages under the new "R line" label for the Golf, Touran, Passat and Touareg. They will first be coming out in Germany in 2007. So far "R" has exclusively stood for high-performance cars such as the Golf R32 (250 hp), or the new Passat R36 (300 hp). The idea behind it: all R line products take up on the characteristic design elements that also distinguish the Golf R32 or the Passat R36. The entry into the world of sporty Volkswagens is becoming significantly more economical. In their implementation the differentiation to these top-notch "R32" and "R36" athletes is however large enough that the independence and exclusivity of these models is maintained.



Golf GTI Edition 30 and Polo GTI Cup Edition



The other Volkswagen highlights at the Essen Motor Show are the Golf GTI Edition 30 with a powerful 169 kW / 230 hp on the 30th anniversary of this sports car icon and the new Polo GTI Cup Edition with 132 kW / 180 hp. The most powerful Golf GTI since the introduction of the model range can go 245 km/h, the dynamic Polo easily achieves 225 km/h. Both models have turbo engines.