Volkswagen Presents Passat Lingyu for Chinese Market
Posted by Lorenzo at 8:54 p.m.
Text from Xinhua. Photos from Volkswagen AG.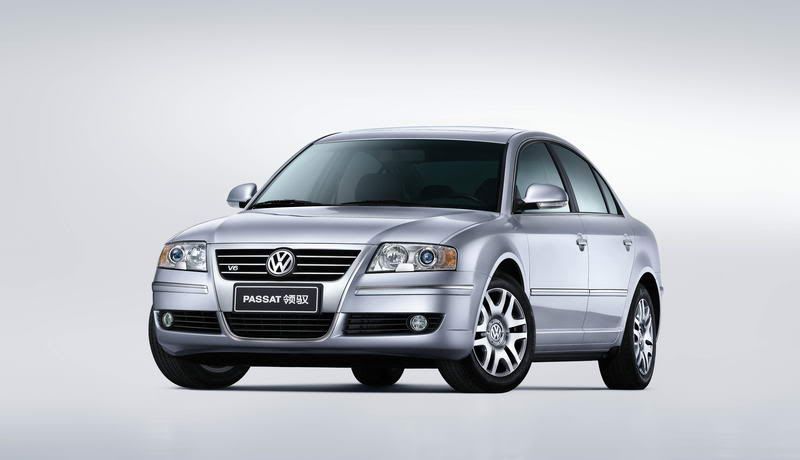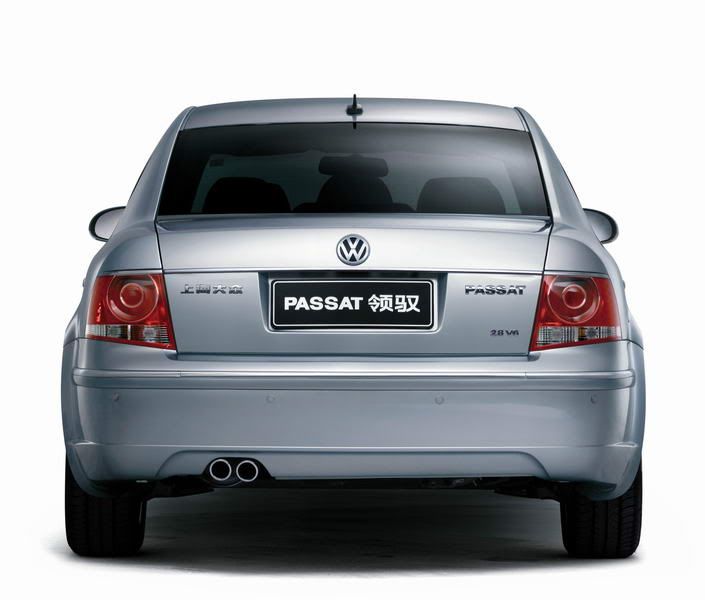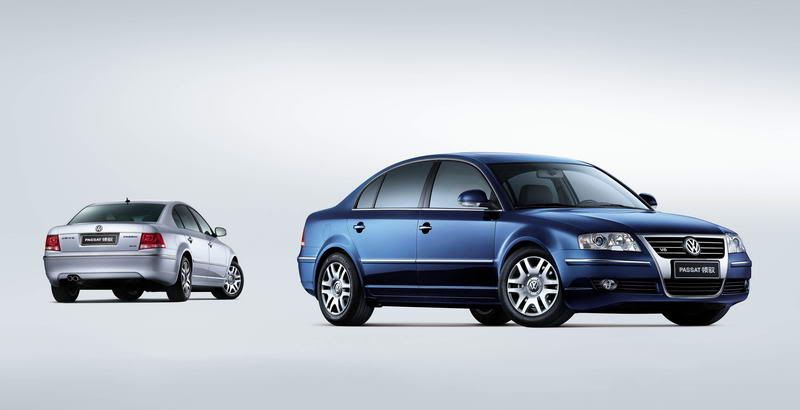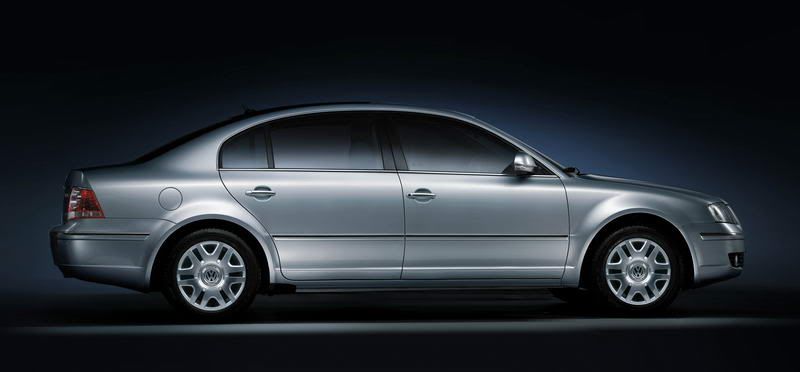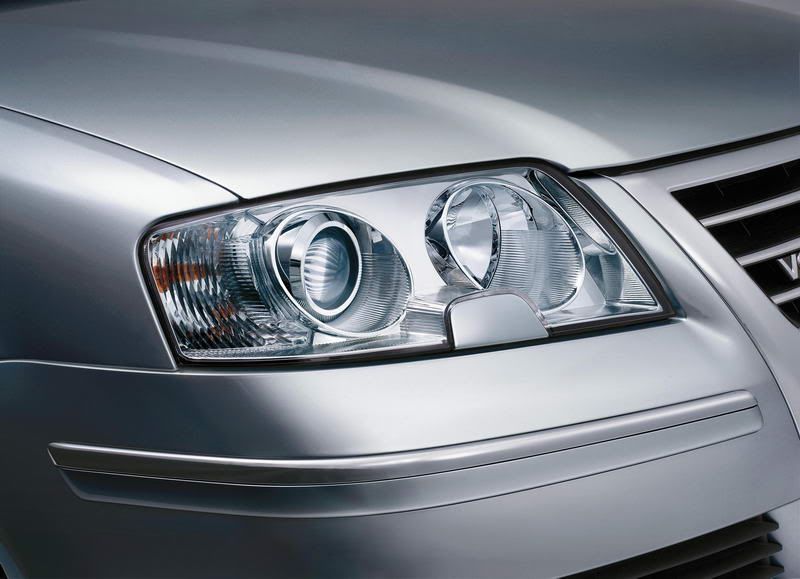 BEIJING, Nov. 25 -- Shanghai Volkswagen Automotive Corp released its new line of Passats yesterday in Beijing in a bid to revive the popularity of one of its mainstay models.
The locally based firm also said it plans to launch two additional new models next year as it attempts to regain the dominant position in the Chinese auto market.
The new Passats — three years in the making — will be sold in six versions ranging in engine size from 1.8 liters to a 2.8 liters. They will be priced from 214,800 yuan (US$26,485) to 318,000 yuan.
The lowest-price model will sell for about same as the previous Passat but will feature improved interior decor and gearboxes.
"The Passat will be our flagship model as we renew our market position against fierce competition,"said Chen Zhixin, general manager of SVW, a 50-50 joint venture between Germany's Volkswagen AG and Shanghai Automotive Industry Corp.
Though the first cars are only now available, the company has received more than 4,000 purchase orders since sales began on November 10 and expects to sell 10,000 units by the end of the year.
The sales goal for next year is 80,000 to 90,000 units, according to Dieter Seemann, the company's deputy managing director and commercial executive director.
Until now, Shanghai Volkswagen hasn't introduced any new cars this year while its biggest rival, Shanghai GM, has brought out more than 30 models under three brands. As a result, Shanghai VW is poised to lose its No. 1 position in the Chinese car market to Shanghai GM in terms of annual sales.