More Up! goodness for Japan and LA
Posted by Lorenzo at 7:32 p.m.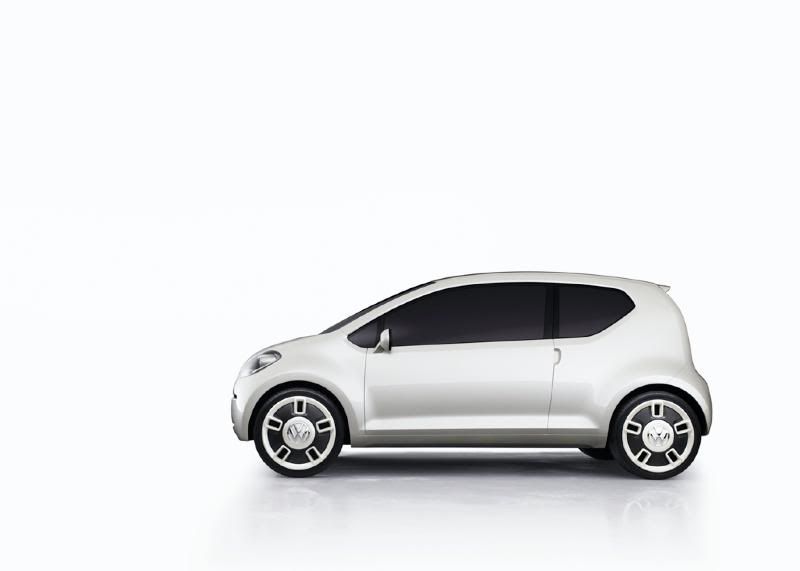 When Volkswagen, or any car maker, comes out with a concept, you always have wonder if that concept will somehow, down the line, make it into a production model. The
Up!
that was unveiled last week is no different. But if we should go by what Martin Winterkorn says, then we are in for a pleasant surprise.
First, Winterkorn reveals that variants of the Up! concept will show up in the Tokyo Motor Show next month and in the LA Motor Show in November. As to what the variants will involve, he did not elaborate. We're thinking maybe a sedan and a hybrid version. But really, it could be anything.
This really says a lot. Winterkorn already said that green light for the up! is possible. But considering that variations on the theme is already being planned, that must mean that production is an unconfirmed definite.
Source: Autoblog