Volkswagen issues recall for 340,000 vehicles in US
Posted by Lorenzo at 4:47 p.m.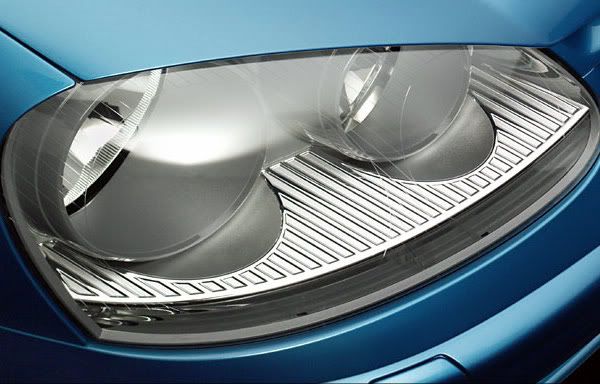 Volkswagen is today issuing a recall for 340,000 Jettas and Rabbits sold in the US that might have a headlight defect. Rubber caps on the horizontal and vertical alignment screws may be missing and will have to be replaced to conform with federal safety standards. Volkswagen says there is no danger to owners without the rubber caps. You can have Volkswagen check and replace them on your car beginning today at your local dealership.
Source: Autoblog