Gol NF 1st Picture Emerges
Posted by phaeton at 2:21 p.m.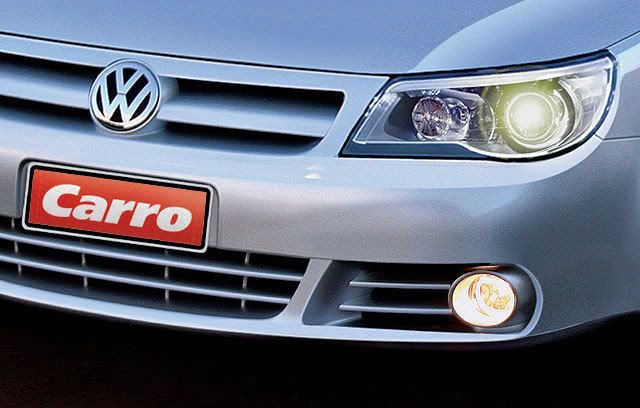 Finally first press image has emerged courtesy of carroonline Brazil of what I think is one of the most important VWs this year, Gol NF !
Carroonline's magazine will have more images and details on the new Gol and Voyage this coming Monday the 28th of January.
Gol NF is vital to VWs "Strategy 2018" plan for Emerging and growing markets, the car will most likely be built in Russia for Europe, one Asia Pacific country for that region and Brazil and Argentina for South America (and possibly for US).
Gol NF or New Family will sprawn many variants hatchback, sedan, wagon, utility, panel van and crossover variant aimed at Ford's EcoSport.
So stay tuned.....
Update:
So as you guys may have figured out, these are actually not the official pictures but are instead artist renderings. Still, they give us a pretty good idea of what to expect.
Source:carroonline.terra.com.br
Labels: gol nf