Mk. VI Golf seen on the road again
Posted by Lorenzo at 9:45 p.m.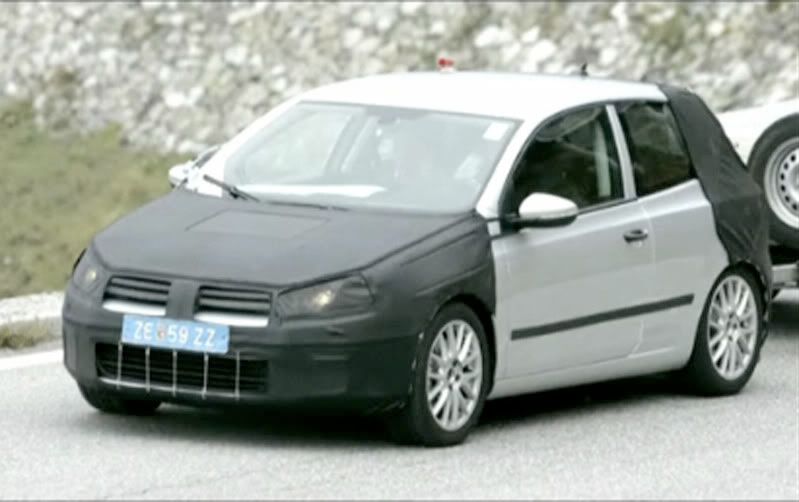 The guys over at
World Car Fans
have snagged a new spy video of the Mk. VI Golf doing some testing rounds on public roads. Nothing new to report in terms of looks, at least as far as the uncovered portions of the Golf is concerned. As usual, the key areas, namely the front and back are covered. That's not to say that you can't make out the extent of the headlights, which now sweep back more.
Key technologies to look forward to with the coming generation is a hybrid version possibly for the US market and the 7-speed gearbox for the GTI and R model (R32 or R36).
Source: World Car Fans