Update: More VW Eos (Concept C) Spyshots
Posted by Lorenzo at 6:43 a.m.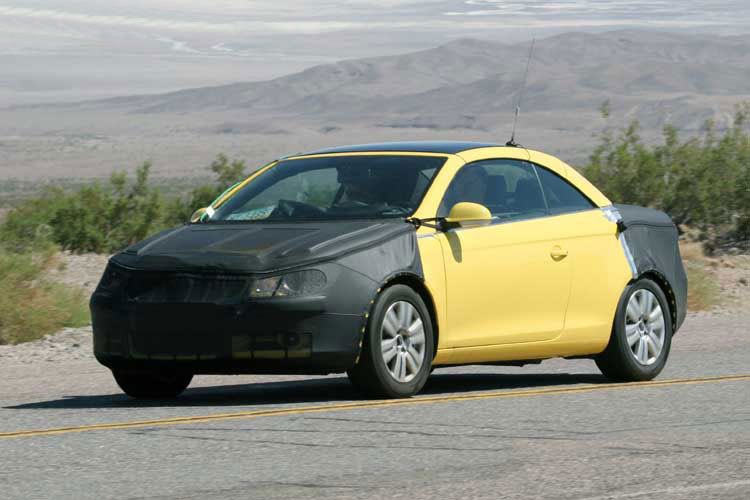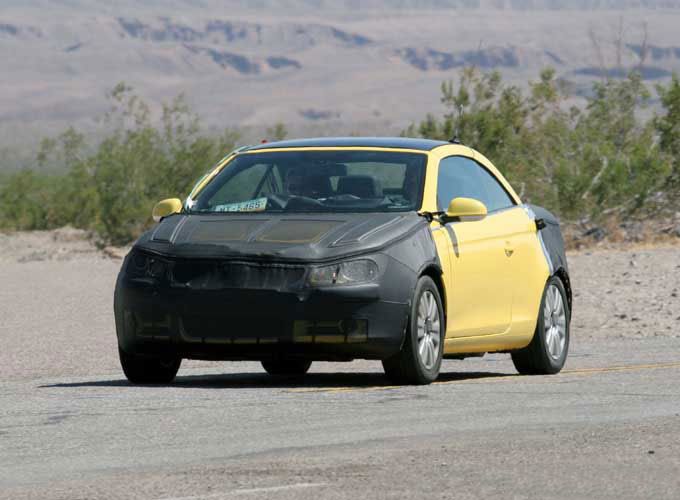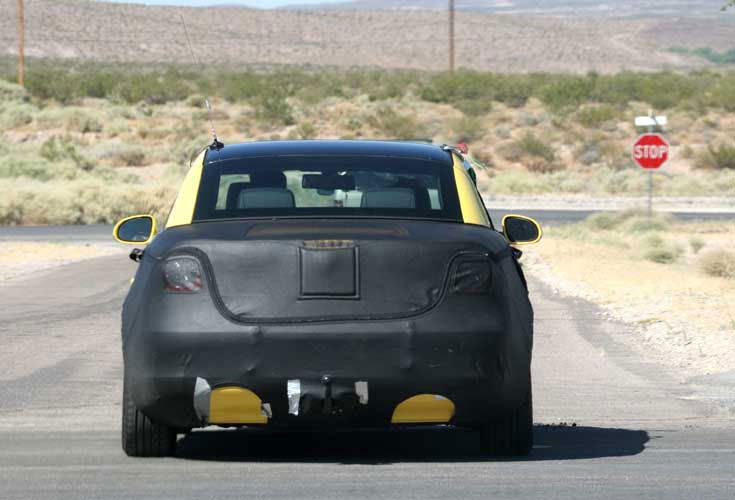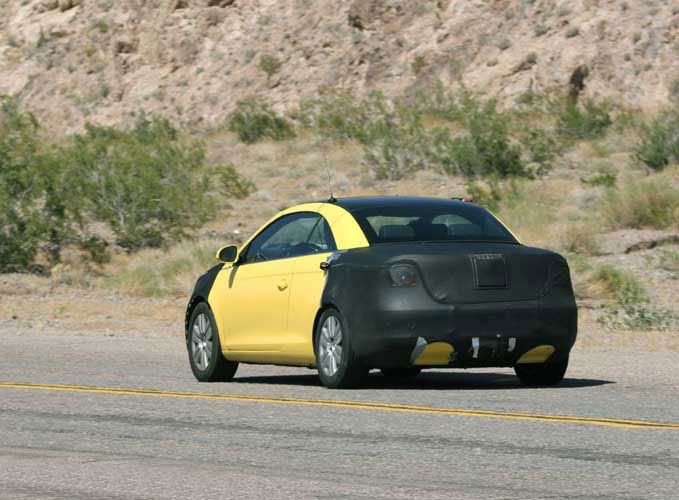 Four more Eos spyshots have been taken, this time depicting a yellow painted car doing what looks like hot weather testing. The new sets of photos does give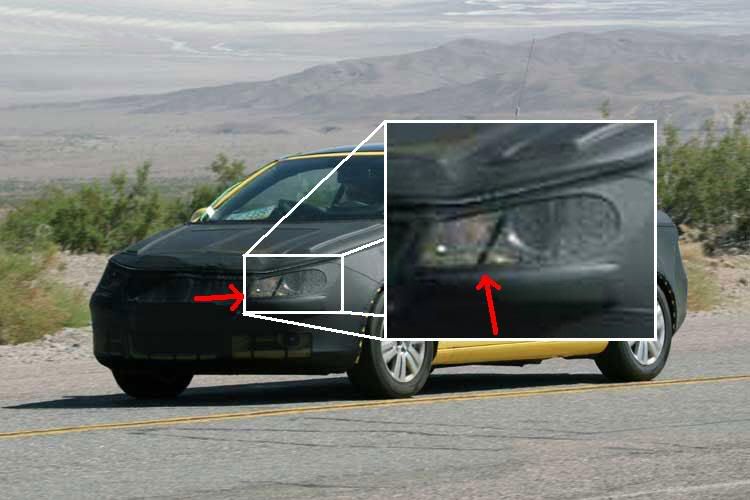 a better impression of what the car looks like under the camouflaged areas. For example, we now know that the Eos will keep the Concept C's unique headlights. A look at the rear, however, shows that the Eos may have Passat like taillights. We can also see in the rear what seems to be centre mounted twin tailpipes. No word yet on any engine offerings. So what does the name mean? Apparently, Eos ("dawn") was, in Greek mythology, the Titan Goddess of the dawn, who rose from her home at the edge of Oceanus, the Ocean that surrounds the world, to herald her brother Helios, the sun. As the dawn goddess, she opened the gates of heaven (with "rosy fingers") so that Helios could ride his chariot across the sky every day.
Related Article:
Cabrio (Concept C) Spyshots