Eos practically sold out in Canada
Posted by Lorenzo at 6:30 p.m.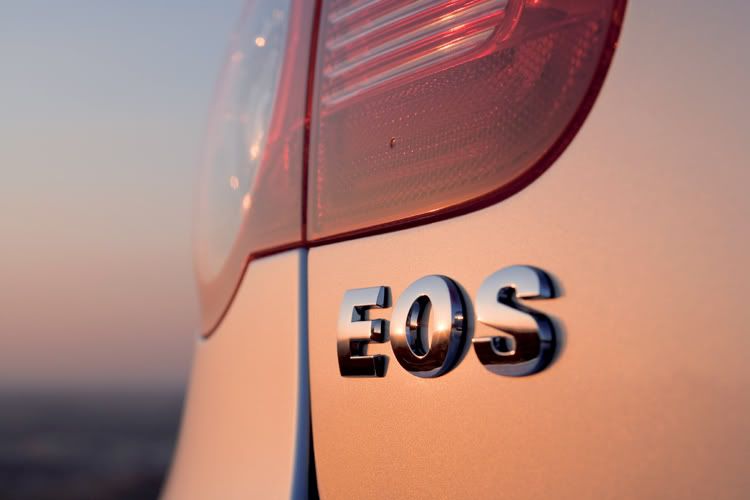 Volkswagen must be as shocked as we are. It seems that the Eos is selling well in Canada. So well, in fact, that Canada is already nearly sold out of the convertible and it all happened without any launch campaign. Volkswagen Canada, which was planning a launch campaign for the Eos, has decided to scrap it because it seemed to be doing just fine without it.
It is rare for a new model, like the Eos, to garner such attention without any marketing whatsoever. It just goes to show, all you need is a good car at a good price and the rest will just fall into place.
Source: Autoblog