NHTSA further investigates Passat engine fires
Posted by Lorenzo at 11:37 p.m.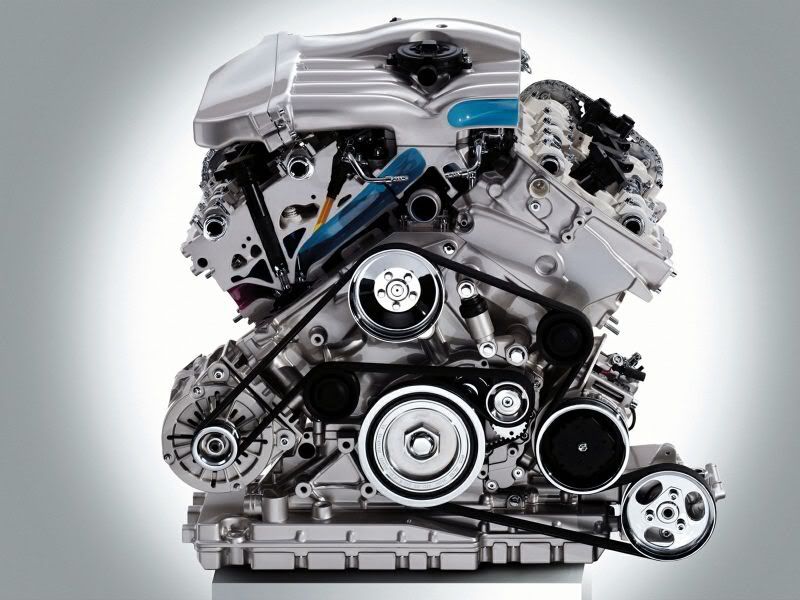 It was reported back in May that Volkswagen was being investigated by the NHTSA regarding reports of
engine fires
caused by coil packs in 2000-2003 Passats. In May, only 19 incidents had been reported and no injuries. This week, however, the NHTSA is reporting that that number has since increased to 78 withing the last few months and now, two injuries have been reported.
Although not yet a full-blown recall (which is the
last thing
they need), Volkswagen has had over 14,000 warranty claims regarding this issue. Potentially, 346,000 vehicles could be affected. W8 models are in the clear.
Source: Autoblog